For colleagues who are active in the world of blogging, the term SEO or Search Engine Optimization may not be a strange thing anymore. Because he really is "life" for a site or blog. If this is not shown by the blog or site owner, then the site or blog is dead.

Forgiveness if this post is not pleasing to the parties concerned. This is precisely what I wrote because of my love for Scorum. I want Scorum to be the best in the future.
In accordance with the title that I made: Scorum site is not SEo Friendly? So here are some reasons:
Every Post Is Not Indexed Well on Google
I'm trying to find my post that I wrote a few months ago, apparently not in the Google search index.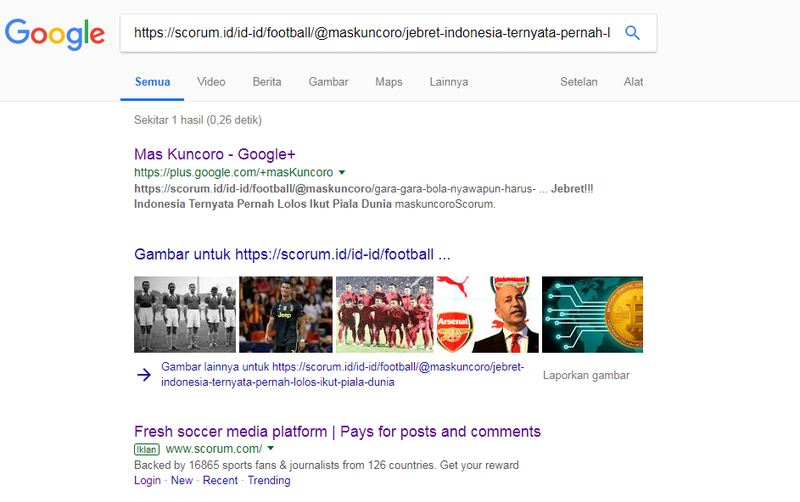 I tried to explore more deeply, and it turned out that it was. There are only categories of posts indexed on Google, while no member posts are indexed.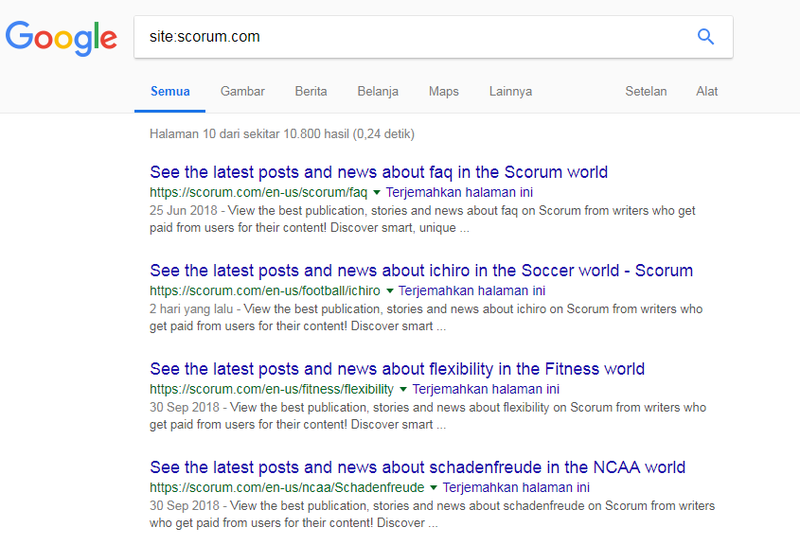 Is this really intentional by the Scorum developer?
Unresponsive Scorum Mobile Display
In today's gadget era, where many people access the internet through the mobile devices they have. Google search engines really like sites or blogs that are familiar with this.
The Scorum.com site and several Scorum sites in several Scorum domains in various countries are also the same, equally unresponsive when accessed from a mobile device. Very uncomfortable.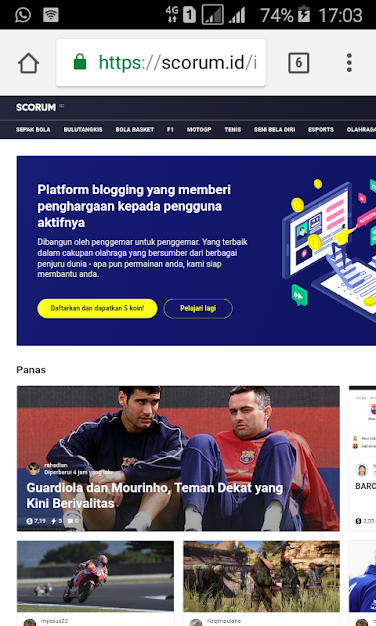 At least, two things related to it are the main components in SEO. Like other accesses or loading, you can say it's fast enough.
Hopefully these posts are published by Scorum developers to be taken into consideration. Thanks.