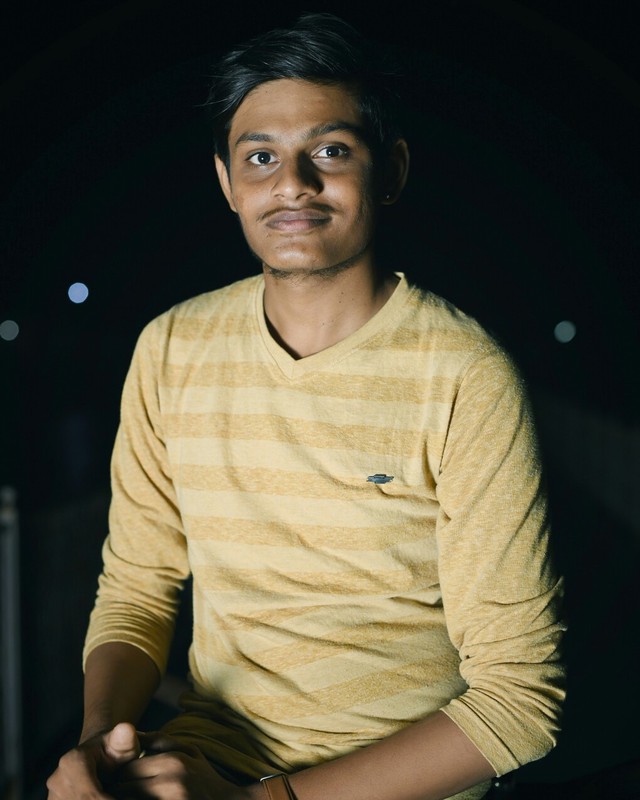 Hello Friend, I am new in scorum.so i have decided to introduce my self.I am Maulik patel.I am staying in anand,Gujarat, India.I am very cool person. I have a good quality to attract people. I am very interested in so many sports ganes like cricket, football, hockey, tennis etc.My favorite sports players are virat kohli,Rohit sharma,Thomus muller,Gurvinder singh,saniya mirza etc.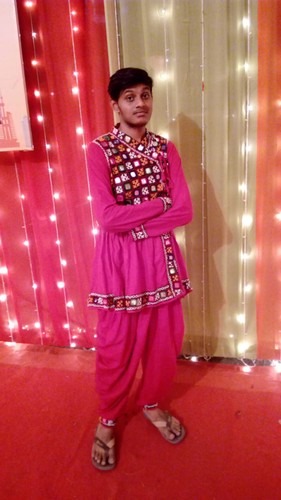 The above my photo is navratri festival photo.Navratri is very major festival celebrate in India.This festival during which the traditional dance of Gujarat called "garba" is performed.we are wearing traditional clothes and playing garba to late night.In navratri nine days we are enjoying lot of and waiting navratri for next year.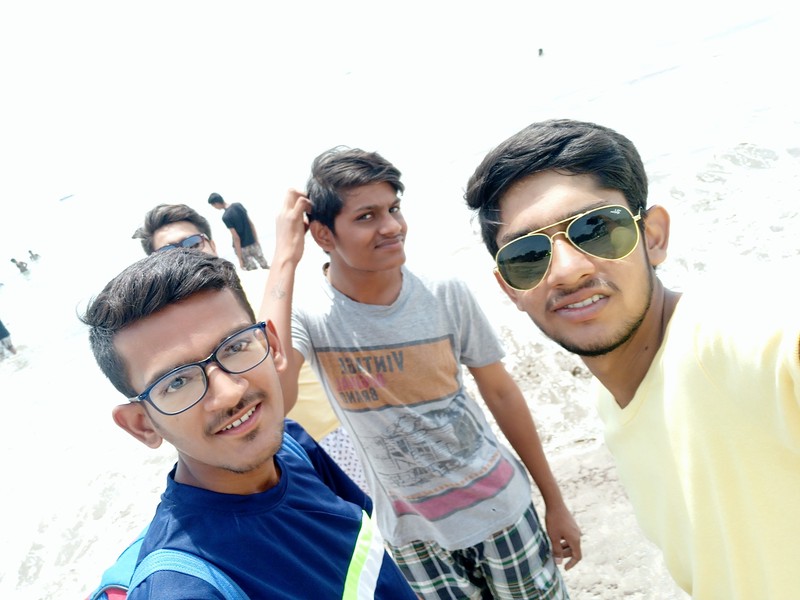 The above photo is capture in diu when i and my friends going to vacation trip.This photo take in diu beach.Diu is very beautiful and interesting place.
The above image includes of @dhiraj3218 and @jaineel sir in which we had a good tour and we all are friends from the schools days and were playing football together in various tournament.
Finally thanks to @dhiraj3218 and @jaineel for sharing us about this platform and giving me some hope to have a good future and have a good journey ahead.
Its my first introduction post so please share your opinion and give me your valuable upvotes to have a good future ahead.