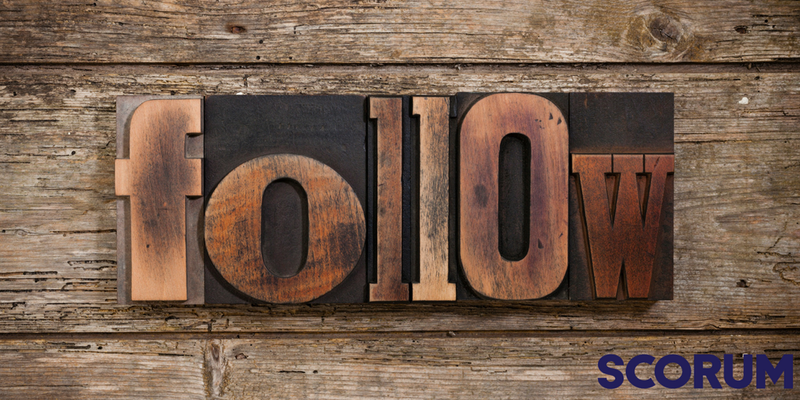 Have you listened to the first episode of the Scorum Community Podcast? if not, give it a listen here! This post is based on a conversation between Swolesome and I during the episode. Enjoy!
The Scorum Community Podcast is off to a running start as Swolesome and I discuss anything and everything related to Scorum. During the first episode, we read a question from our friend @jonsnow1983. He asked, "Who should I follow here?"
Every follow is important. When you choose to follow an account, you are endorsing them. You are saying "I support their work." The more followers someone has, the more others will trust them. I follow users who are working hard on content I want to read.
Swolesome and I both came up with a short list of five users we would recommend others on Scorum follow. We are of course biased, so make your own decisions on who to follow and look over these users articles before deciding whether or not to follow them.
@Mikey's 5 Accounts to Follow
I chose great writers and content creators. I know that there work is going to be entertaining and informational. Pete was the first member I met here on Scorum. Satoshi is a strong member of the community who writes long-form guides and reveals information that I didn't even know. Jon Bonomo covers an array of topics in an engaging way and is active on Telegram. Kryptik, while new, has created some great content already, so I would say he is one to watch, and The Sports Guru hosts a fun daily sports podcast that I recommend you check out.
@Swolesome's 5 Accounts to Follow
Swolesome mentioned bBamamama, who I love as well, and several new members including Hellsbelle, Firemanbucsfan, who writes great articles on the NFL and fantasy football, and Bethalea who is an important part of the SPL and Scorum Poker League communities. Thebull is also someone who I follow who hosts contests and writes on a bunch of different topics including the NBA and NFL.
A Few Other Accounts I Recommend Following
If looking for more, check out some of the users below:
There are hundreds if not thousands more who are worth following for different reasons based on your preferences, many who I have yet to meet. If you're not mentioned here, it doesn't mean you're not worth following by any means. Please look at my follow list through my profile for more. I have nearly 600 followers and I love you all!
Now we want to hear from you! Below, rank the top 5 accounts you think everyone should follow and explain why.