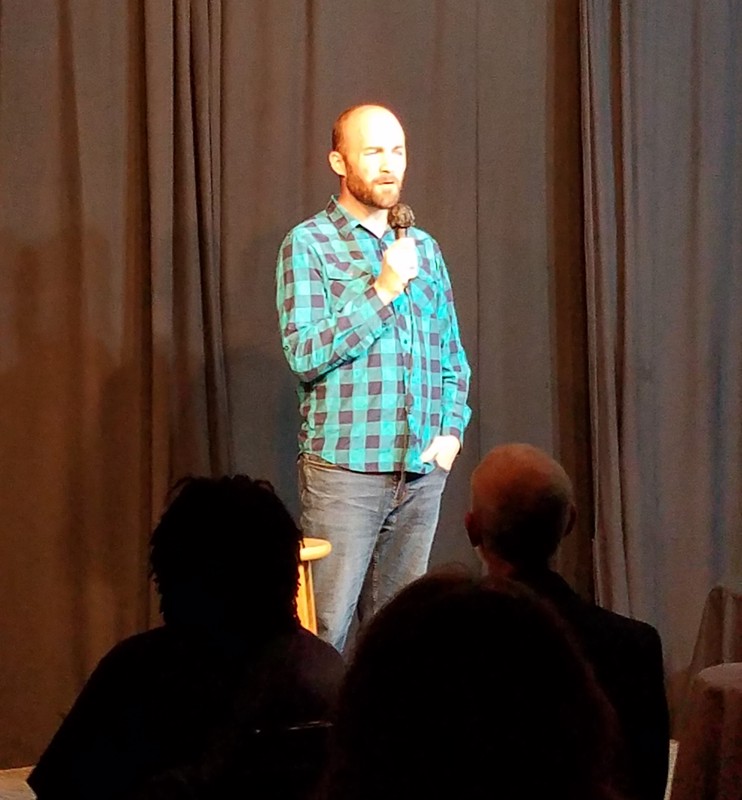 It has been two years since my last post on Scorum, but I haven't been too far away. I've been dropping in here and there and checking out any new articles that have been published. I've genuinely missed the community here, especially what was here in the beginning of Scorum. We were a tightknit group of sports fans and believers in cryptocurrency who were supporting each other and trying our best to grow Scorum.
As the community grew, so did the drama, but such is life.
What I'm Up To
I've taken a step back from cryptocurrency as a whole, but am still vested in several projects and am excited for the future of crypto. I'm still rooting hard for my sports team, including my Detroit Lions (we got our first win today!), West Ham United Hammers, Detroit Tigers, Michigan State Spartans, Detroit Red Wings, and Detroit Pistons.
I still run my small marketing agency and am enjoying spending time with my family. For my hobbies, I have been more into sports cards and vinyl records these days, but my main passion is stand-up comedy. I have been on stage a total of 18 times and I recently was a semifinalist in a stand-up comedy competition. The picture above is me at the Backdoor Comedy Club in Dallas, Texas.
How Are You?
I'm interested in how everyone is doing and to know what's new here in the Scorum community.
Questions (answer below if you'd like to interact):
What have you been up to over the past couple of years?
What hobbies have you been spending time on?
How can I be of help to you and the community?
While I can't promise I will be as active as I once was, I will try to visit more frequently and post when I'm struck by the need to share my thoughts on sports.
Thanks for stopping by!