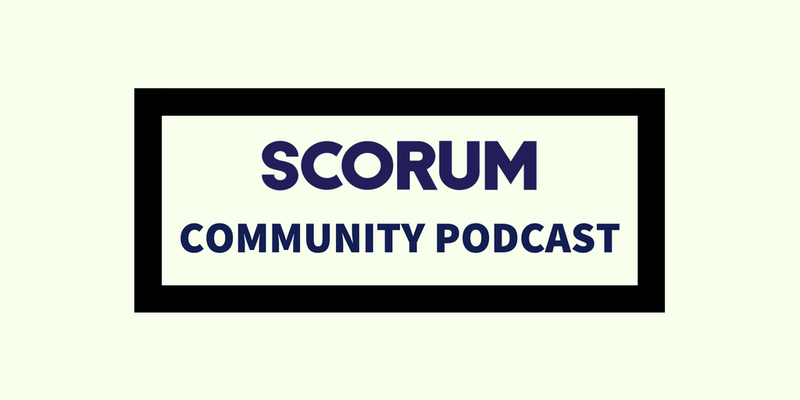 Have you heard of the Scorum Community Podcast? If not, @swolesome and myself (@mikey) host an ongoing podcast where we talk about anything and everything from the world of Scorum. As the title states, this podcast is for the community -- that means you!
As much as we possibly can, we involve the community in every aspect of our show. After several taping delays, Swolesome and I are planning to record a large number of shows so that we can return to a regular schedule and provide you with a show each week for the next several months. Before we record, we want to know what questions you have for us and what guests you would like us to attempt to interview (whether text or voice interviews).
Questions For Us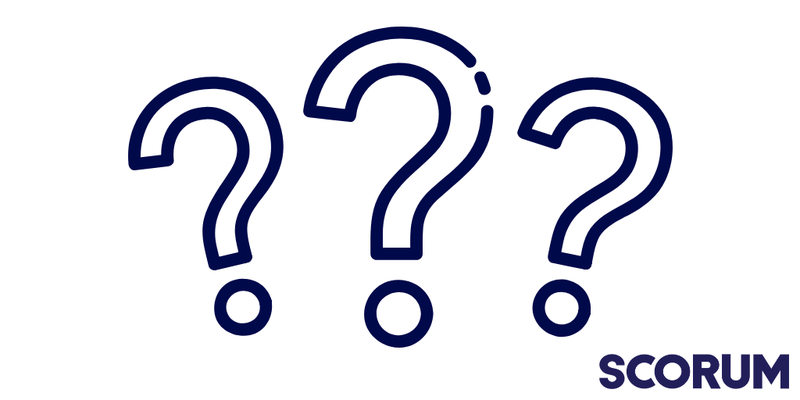 Each episode we read questions from you and give our non-expert opinions on them. After all, this is your show, @swolesome and I are just your hosts. What questions do you have for us? If your question(s) are chosen, you will receive an upvote, the question will be asked and answered on the show, and on a recap post of the episode you and your question will be mentioned again.
Please ask your questions in the comment section below! The best questions will get the highest upvotes and are more likely to be featured on the show. They can be about the betting platform, Scorum Power, Scorum coins, or anything related to our wonderful platform here!
Guests -- Who Do You Want to Hear From?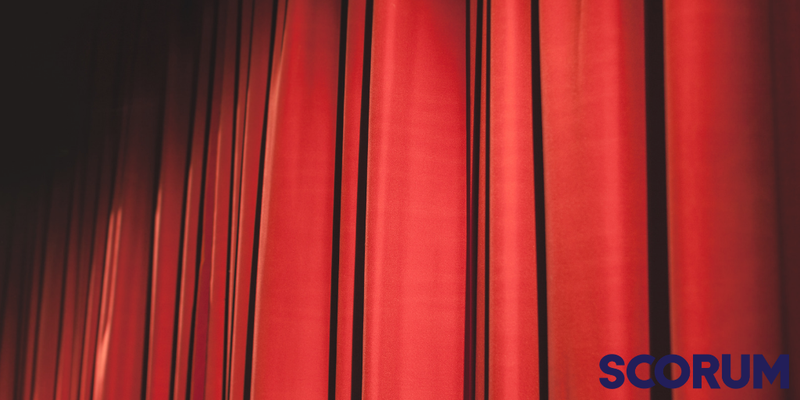 On the show so far, we've featured @Pete and Scorum Community Manager John McTavish. We are looking for additional guests, both for audio and text-only interviews. We are looking for both recommendations and volunteers. Here's what we're looking for in a guest:
A strong connection to the platform, cryptocurrency, and/or sports.
Guests who have been here a considerable amount of time and have built a following. We may also do a show with short interviews from new members. We're open to about anything!
People who are fun and open enough to field tough questions.
Does that sound like you or someone else on the platform? Please let us know below!
Also Read/Listen To: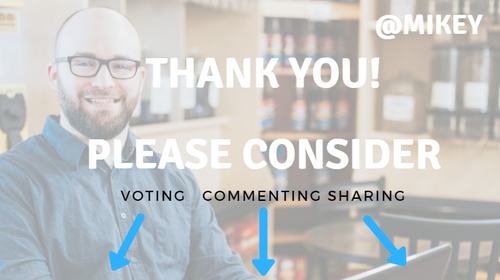 Alright, it's your turn! Post your questions and interview recommendations below! And THANK YOU!