MY Name is Adeniji Abdulraheem a.k.a RosterinRomeo.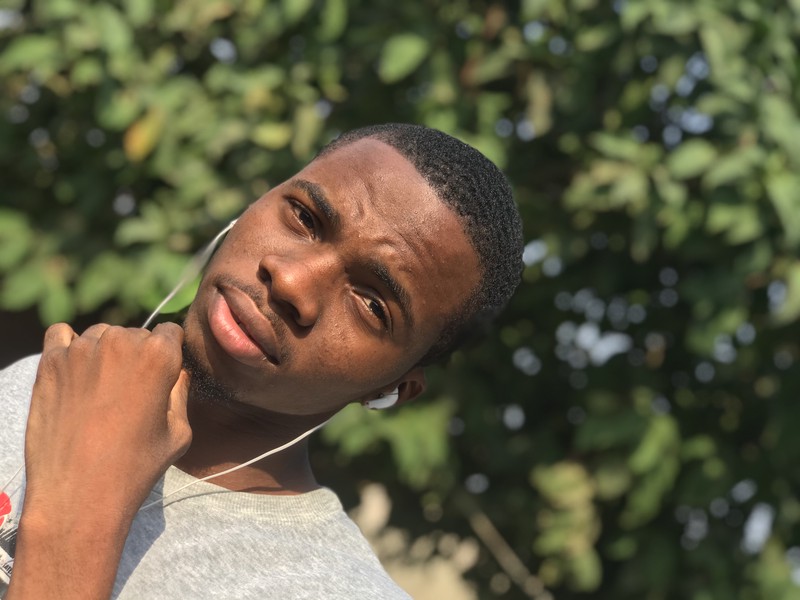 I'm sorry I am making my introduction late because I didn't really know much about this until a good person told me how it's done
I'm a Nigerian ,A soprt lover most especially a football addict .
I'm a Barcelona fan , literally Lionel Messi being my idol and Ronaldo being my mentor..
I love everything pertaining to football in terms of me being a grassroots footballer,playing football games, watching football, Analysing,reading football news even football arguments .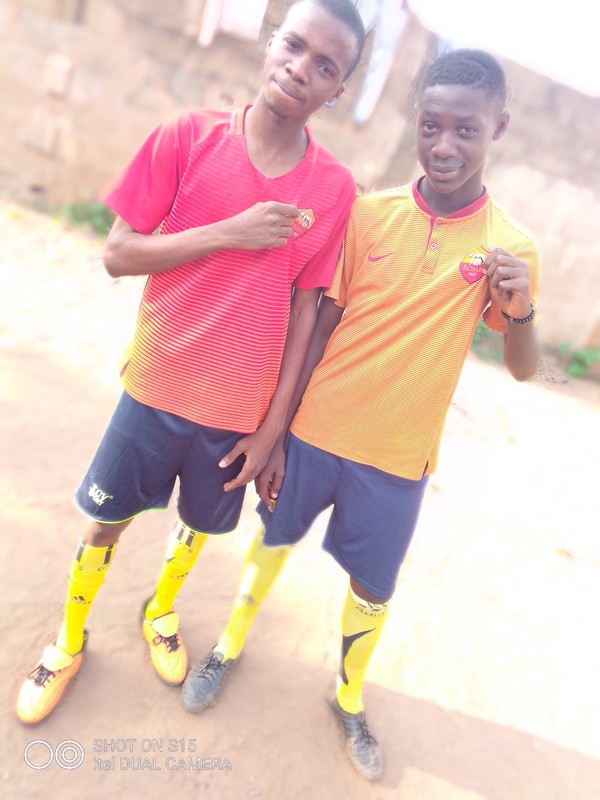 I'm also a painter in wall decorative painting and Artistic painting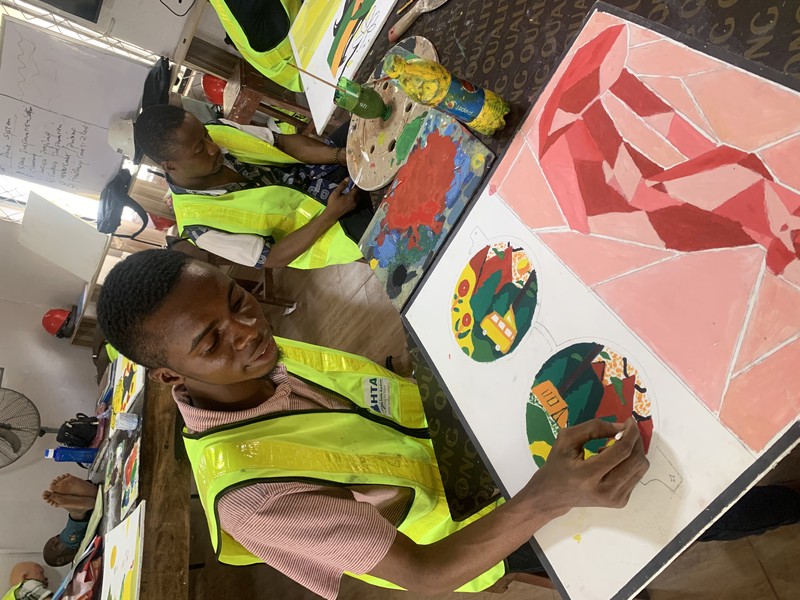 I was invited to this platform by @unclejay which I find this interesting and fun even rewarding ..
I want to Write, read about what I love here and even earn SCR from you guys ..
HOPE I'M WELCOME GUYS BECAUSE I WANT TO BE PART OF THIS SUCCESS