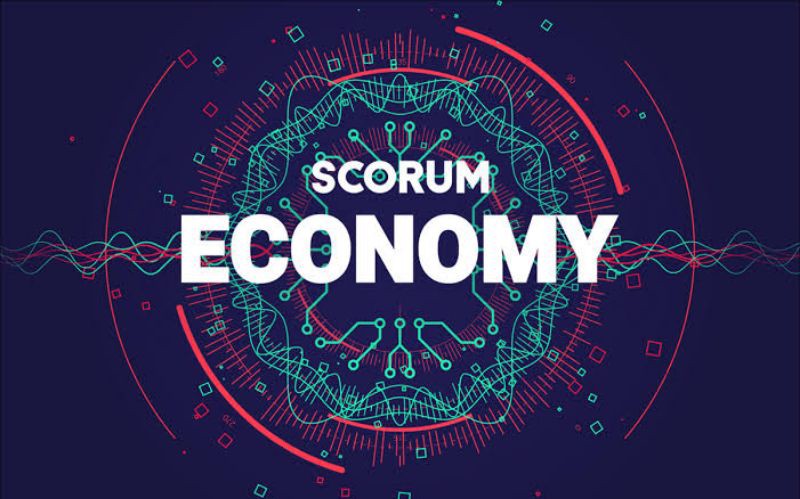 @Pete last post have lightened scorum up once again after a very long time. 2 months, 3 months, I can't recall exactly when this type of public discuss took down memory lane aback to those good days on scorum telegram where individuals chat freely, mingle and show little care with different people across the globe.
My intention for this post is never to earn reward neither to support or oppose any of the proposed lines of argument whether the blogging platform should have a separate entity from the betting platform for some economic reasons but rather the cross fertilization of idea and opinions from individuals who are more aware about a specialized area like crypto market, sport, betting, advertisement and in comparison to the overall interest of the scorumnomy both for the team, investors, bloggers and advertisers.
Harnessing the Talents and Ideas
There are different personalities on platform who are super experts in different field that can bring their idea to fore to the benefit of the team and scorumnomy which by way of monetary value, the team would have paid for such services in form of consultations. @Pete has shouldered that responsibility of scorum admin even though a scorum ambassador has lived up to this, brought that energy and vibe that has kept few optimistic about this project. @fnmoto: a financial engineer and business consultant had in comment l guess had talked about promoting scorum at the upcoming Olympics in Tokyo next year seeing Japan being the leading Asia country in Cryptocurrency, the team can leverage on this if they deem such proposal visible since he knows the country terrain better. @contaza, @stimp1024, @btb, @talesfrmthcrypto are experts in blockchain/traditional betting with @jonbonono and @chimzysport wonderful graphic designers who can come up magnificent banners for some SCR. Others are good in crypto trading and exchanges like @battleaxe etc All these brains can be harness on the platter of discussing for the platform growth.
Cross Fertilization of Ideas
On that post, many things were discuss with people voting according to their convictions. Issue of sport blog to sports fans and betting blog to betting audience were raised including the legality of the betting in some countries especially the US as well as advertisers perception and some moral burdens . Few quite agreed that the separation will climax the potentials of the platforms others were emphatic on solving the current deep in SCR value before proposing a change. While forgetting that this scorum platform is a decentralized system where things are not detected by team but users. I'm referring to what appears or the trending page or not and individuals opinion about advertises perception on what the platform has to offer them base on what occupies the popular page.
Way Forward
Having nothing much about blockchain betting was the bases for not contributing to the discussion, more over blockchain is not really my area, science and research drives me. As a realist, facts are my core point of view but that doesn't negate we don't plan for the unseen events. While l awaits the team to regurgitate on the issues raised, am advocating for more of such public discuss, inclusiveness, reconciliation on grey areas and individual bringing their ideas to round table. One idea may not be adopted but will at least strengthened that idea from lessons learned.
Board members of big firms disagree to agree for the sole benefit of their common goal and that common goal here is the platform that holds a big potential of changing our financial status tomorrow. On this premise, l urge more of such post,more interactions, exchange of ideas and enlightenment for our overall benefit.
Thank you @pete and everybody that contributed in that debate. We are getting somewhere.
Its Sunday morning here, Happy Sunday
Note: names of individuals mentioned were highlighted for visibility and with no link.