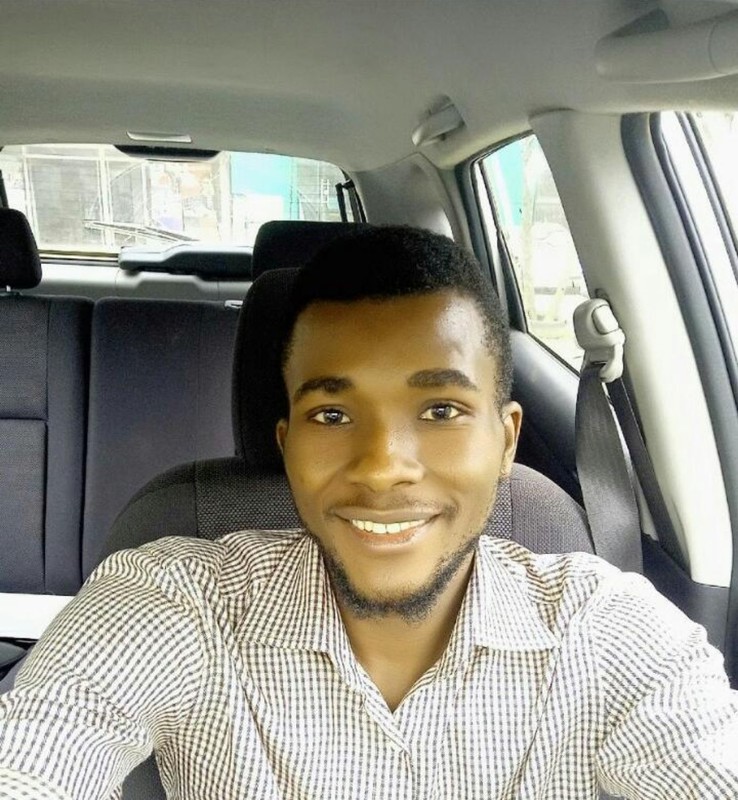 Men are born once but the day they visited mother Earth are always remembered not by agony of the woman through which he came but the impact he makes in the life of people he comes across every seconds of his life. Some people are friends and brother from another womb while some influenced things from a distance by action and words. I got to know about scorum through him of one of Nigeria most follow social blog and since then, I cam say am not regretting it.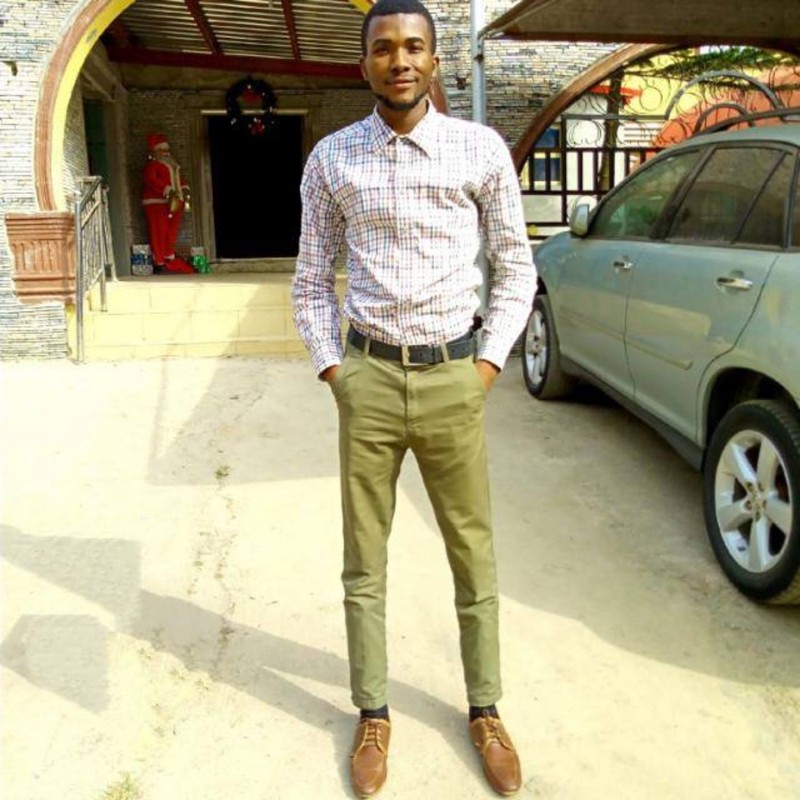 Today is a special day for me perhaps scorunmnigeria to celebrate one f our finest and founding member who ensured that many people from the Nigeria community got wind of scorum and the future benefits to relentless fellow who believes in the scorum project. Even though the road may not have been a smooth ride to some, other have experience certain level of success here with the help of the good people of this platform.
There is no other person than one of us @Tosyn2much. On this occasion of your birthday, l wish you the very best that life offers as well as fulfillment of your heart desires. Sore higher, don't give up on who you are and hopefully we are gonna meet at the top.
Happy birthday man