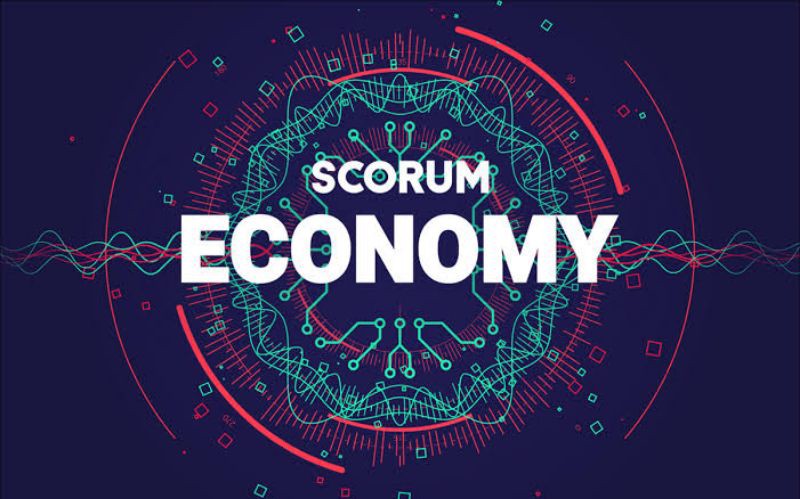 The issue of scorum blog and SBC have being on the front burner for some time now without leaving its own mark of war scene and nobody here can claim of being ignorant about it. Is either you have jump into it or watch from the sideline. When the idea came up that SBC would be launched, the community bought the idea and the promotion ran for weeks before its arrival. I can remember the 5,000 scr give away. You will agree with me that the community embraced it with both hands with lot of people staking some scr on games probably according to their SP while others didn't either or moral ground or personal decision. I personally enjoyed the platform because it made by patronage for the traditional betting to drop by 50% and the only difference was the money wasn't in cash anymore.

Some sunk in a good amount of money as investment to the project and probably are fighting all means to ensure that their investment doesn't go down the drain while other put in effort to keep up the platform running by writing post on daily basis as well mine some SP while the many others will be on the BSC platform including some population from the blogging platform. Our primary objective and earnest expectation is to see scorum moon especially as the bear market is showing signs of recovery and SCR shouldn't be and exception to this. Bitcoin now is hovering around $3,900
The team has come out with clear cut decision on the blogging and betting platforms and it is important that we support their decision which is aimed at the betterment of the platform in general. Even board meetings, idea are bound to spring up with a lot of visibility analysis and fears from their proposal but at the end a decision is reach. The decision is meant to be binding for the progress of the company. We have at a point found guilty of wrong doing or have misjudge/mistaking each other's intention but this is without the fact that we all are from different backgrounds and have divers ways we view things as well as understand the other person. Some remained neutral while the debate was going on but now is the time for all hands to be on deck to push scorum for the common good of us. Those who felt insulted, intimidated and embraced should let go ''Forgiveness is freeing a prisoner only to discover that the prisoner was you''
''Betscorum.com is in our primary focus since it's absolute clear that this functionality will increase demand for SCR and blockchain solves many problems in betting in blogging it solves only distribution from ads. But given the current market situation, ads have not helped''
''We are going to implement SCR as bonus coins for centralised sportsbook, which will attract more users'' vlad
Promotion or rather marketing is the fundamental tool for driving blockchain innovations, volume, value and investors. Without this basic principle of demand and supply, the value of every coin will remain dormant while some die a natural death. In order for betscorum to be among the top 50 betting platforms in blockchain, there are grey areas the teams needs to touch we I believe can help in driving the idea to the masses.
Social Media Presence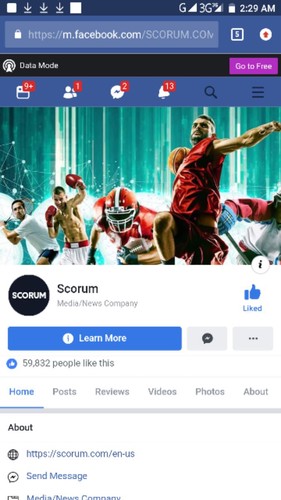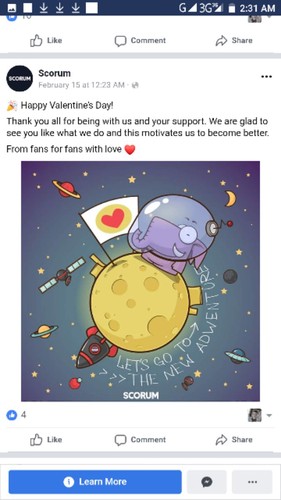 We all are aware that half the world population are in different social media platforms across continents. Some platforms have established themselves a global platform like Facebook, youtube, twitter and Linkin where most if not all 40% of humans can be found in either of these platforms. Leveraging on this platform can go a long way to bring awareness and scorum platform closer to users by way of interacting with the team via their different social media handles. It is sad to say that our dear scorum has not lived up to expectation in this regard. E.g If you take a look at the Facebook page of Scorum, you will discover that there is little activity going on there especially from the followers. The same can be said of twitter, Linkin and youtube. This portrays a wrong image to new users and lost of interest in the platform and he teams should look into by making sure the social media manager add more effort. The Zoneboy initiative is a good tip to leverage on the followers.
Launching Betscorum App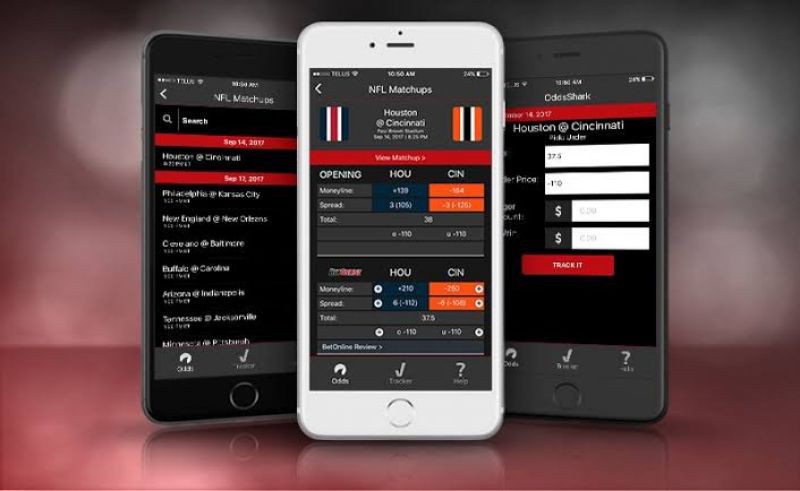 App is one avenue website has been made very easy to access. With such idea as betscorum app, it is very easier for users to register with SCR bonus, discount on SCR purchase and features like link to buy SCR from exchange, checking SCR value, match analysis via blogging platform, customer care, social media and probably ads promotions aside the betting platform.
Promotion By Major Airdrop channels
This is one channel that many blockchain platforms have not given much attention to. There are many airdrop channels out there that cover a large population of people via their email addresses and social medial channels. This medium can be explored to reach thousands within blockchain space. I believe this wouldn't cost much to promote.
How I Discovered Scorum
I got to know about this platform from one of Nigeria most visited blog Nairaland and with its large population, no doubt one of the biggest in Africa. This is a platform where every member of scorumnigeria cannot deny knowledge. There are thousands of visitors to this site everyday reading news and post across different sections of the blog site.
With the help of the scorum team, advert can be placed on the platform which are of different categories running in some few hundreds of dollar in the sub sections or categories while the front page can go as much as few thousands of dollars.
Surprisingly, people write about virtually anything on the platform freely across different fields of life just for passion, information, educated, awareness and happenings in their location. There are sub group administrators overseeing sub groups like politics, business, sports, health, relationship, agriculture, education, comedy etc. These sub group administrators at their different categories are responsible for pushing quality content to the front page, remove post not fitting into the category, block or remove individual promoting spam links. These administrators always find their hands full of quality post to push to the blog front page. But, do you know the amazing thing about the whole thing, people write what they have passion for and painfully in a crypto-space where people now earn from anything, they are not being paid a cent. This will be a very good platform even though its limited to sport for them to earn.
Thanks for reading
My country Nigeria will be conducting her presidential election in few hours time and it's going to be a busy day for me. We anticipate a peaceful poll