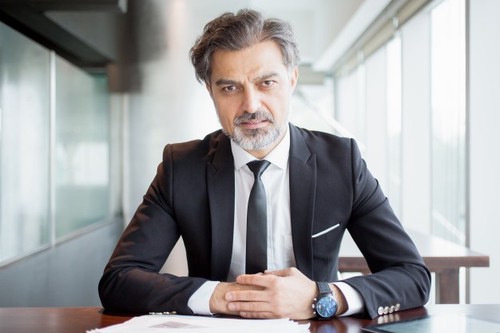 At some point we have felt that we can no longer, that will not work or at least we do not have the result we expected, much we are accustomed to a life very different from the one we currently see, a few days ago I asked the question, What do you really want?, what are my desires? Or do you even know where you're going with all this stuff? I'm not talking about the simplicity of having a beautiful house, a good car and money; I believe that life without recognition or at least accomplishments with own merits, is rather incomplete, Because each of us has a sense, something to do or a plan designed, obviously you don't expect me to knock on your door. So, in what way is your life? Will it be in the fulfillment of your dreams? Or just give up and feel that you can no longer or that life is over for you? Look well, today we are working In this social network, in which we have joined as a big family, although we have a lot of faith in that we continue growing and being many more, but even if we are a family we all have desires, dreams, goals and plans different to what we want with Scorum, Go grab a mirror and ask what you expect to achieve with Scorum? Will it be a great house, a good car? Or maybe the big sums of money sunk into a bank account? But maybe you have other plans that only you know.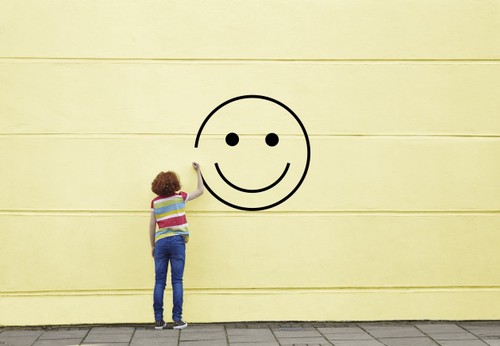 I have great faith in this platform, I saw how fast it has grown to surprise me many times, I'm sure the feeling will feel again. With sincerity my goal is to achieve financial freedom at some point in my life and I see that here can be realized.

I know that soon our faces will be like the image.