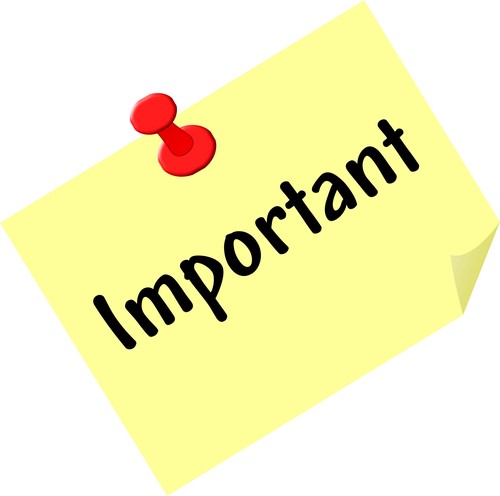 This is a monthly update/reminder of the Scorum Abusers discord channel activity.

The Scorum Abusers discord channel is allowing you to get rewarded for reporting members abusing the system with plagiarized content. Now that Scorum has made a huge step forward to help us fight plagiarism with the plagiarism checker, we can move forward and shift all of our attention toward a different problem.
I understand there might be some minor issues to fix in regard to the plagiarism checker, but overall the new system works pretty well. This update is just to remind people of the existence of the discord channel and what we have done since then.

One month after the launch of the discord channel, Over 100 plagiarized posts were reported and dozens of plagiarists listed on the abusers-list. When ever a plagiarist is reported, I investigate the account and make sure he doesn't earn on his most recent and active posts. This method resulted in hundreds of posts being flagged and prevented valuable sps from falling into the hands of these abusers.

Since Scorum has introduced the new plagiarism checker, I decided to shift focus toward translated content. Translated content cannot be detected by any tools on the internet right now (if I am wrong correct me) and this is why we should make it our new priority.

HARDER TO FIND, BIGGER REWARD.

I understand this is a lot harder to find and I am not asking you to actively look out for it but when you find and report members using translation tools to bypass the plagiarism checker, you will be rewarded accordingly!

Never heard of this channel before? You can join us HERE

For more information on how to report and get rewarded read my last post
https://scorum.com/en-us/scorum/@nhl/a-reward-system-for-reporting-google-translations-mostly-and-other-abuses

I would like to give an honorable mention to these 3 members for being the most active users on my discord channel! : @talesfrmthecrypt @philnewton @girolamomarotta

Telegram : @Dailymodo