---------------------- And Me ----------------------
With the advent of the new non sports blogging site on Scorum every member will be making a decision on whether to split their time between the two sites or whether they will put all or most of their time and efforts into one site or the other. In this blog I'm going to explain what I have decided to do, at least to begin with, and explain why I have made the decision to follow this path.
Most of you that have been around for a while know that I have posted more about Scorum and Blockchain technology on Scorum than I have about sports. The reason for this is that I joined Scorum mainly for the technology and for the investment opportunity, I believe that Scorum represents a significant advancement in DPOS Blockchain technology and I have stated many times that I believe the Scorum economic model to be superior to all other similar social media type projects. The fact that, even though I was an athlete myself and there are a some sports that I really enjoy, I'm not a really big fan of watching sports competitions or following sports teams and events in depth. The fact is that I am a casual sports fan who does not gamble and I only have one team that I follow close enough to write about on a regular basis. On top of that, sports is not the subject that I enjoy talking about or writing about the most. I usually talk about life in general, current news events, things to do with my faith and the Bible, and science or technology. As for writing, I tend to lean more toward creative writing, short stories, nuggets of wisdom from lessons learned, Bible studies, and true life stories from the many colorful events in my life and unusual or at least interesting things that I have witnessed.
Whether we are writing and upvoting on the Scorum Sports Blog or on the new Scorum Non Sports Blog, it is still going to be Scorum and we are all still working toward the same goals. I want to do not only what is best for myself, but also and most importantly I want to do what is best for Scorum because every aspect of Scorum needs to succeed for us to have complete success as a blockchain startup. Our main goal should be to do whatever we can to speed up adoption, and I believe that this new non sports blogging platform will help us reach that goal.
In light of all of this, I will be spending most of my time on the new site as soon as it launches. I hope to start being a more active blogger and I will be utilizing most of my voting power upvoting good comments on my own blogs and the best blogs on the new site. I will still read and upvote blogs on the sports blogging site, but that will probably be limited to the sports that I actually enjoy watching, following, and participating in myself in real life. I have very much enjoyed learning about other sports that I was not familiar with and I appreciate those of you who wrote blogs that taught me about these sports and enriched my life with knowledge that I probably would never have received anywhere else but here on Scorum. So I will also continue to seek out these blogs that will introduce me to new or more obscure sports or teach me about some of the sports that are foreign to me and thus help me to expand my horizons so to say.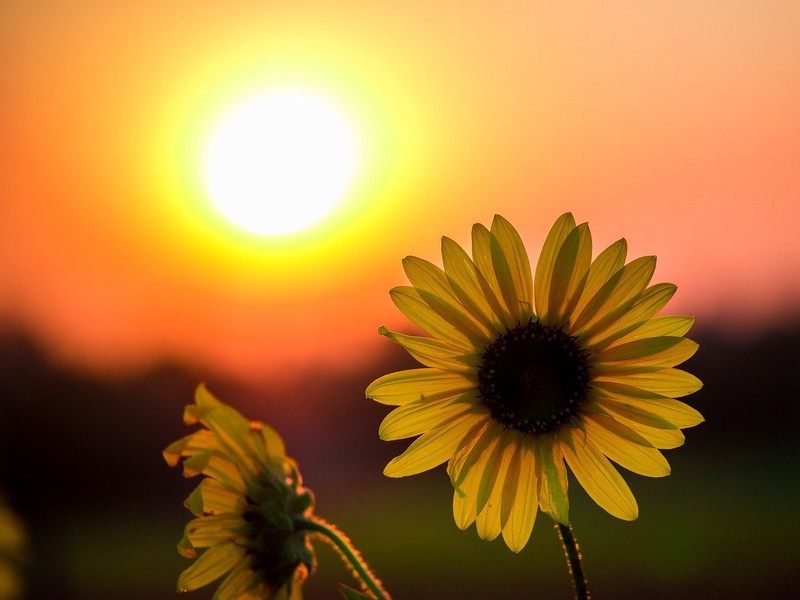 It is the dawning of a new day on Scorum and I'm very excited to see the new blogging site and I look forward to watching it blossom into something spectacular and beautiful. I'm already thinking ahead to new blogging opportunities and some new contests that I would like to sponsor. As soon as the site launches I hope that you will join me in getting the word out to all of our family, friends, neighbors, and other non sports oriented bloggers about this new aspect of Scorum. I hope that this opens up opportunities for people all over the world to get more involved in the unique opportunity that Scorum offers its members. If Scorum is successful and we receive even a relatively small level of adoption, I believe that the income potential for every member will make all of our patience and hard work well worth the effort. When you think of the amount of money that YouTubers make from advertising revenue. And what the bloggers on non blockchain related blogging sites are earning from advertising revenue. All of which they receive from a tiny fraction of the total advertising income because the majority is going to the centralized company (YouTube or Other) and to advertising middle men. Then you have to know that any large increase in Scorum activity from thousands of new users and site visitors every day would boost Scorum ad revenue and create an ever increasing income stream potential for all of its active members. Scorum Inc. would only receive a portion of this income for continued development, but the rest would be paid out in rewards to the Scorum members and all of those middle men from the centralized non blockchain world would be bypassed completely.
We all still have a lot of questions about Scorum and about our future here. This has been an interesting and difficult time period for all of us and for Scorum Inc. as we have all had to adjust to the fact that mass adoption did not happen during the previous crypto market cycle. This has caused the development of Scorum to be stunted and we are nowhere near as far along as most of us expected Scorum to be by now. We have had to be patient and trust the development team and that they are working in our best interest behind the scenes. But this may finally be the beginning of a new push toward adoption and a new opportunity to show what the Scorum economic model is capable of. If mass adoption were to happen right now and Scorum received a surge of new and very active members, then everyone who has passed up on the opportunity to get involved with Scorum over the last couple of years of bear market will be shocked to realize the hidden gem that they completely overlooked and missed out on.
Thank you for taking the time to read my blog, now I ask that you take some more time if you have it and let me know what your plans are for the new site in the comments section below. You can also add comments about my strategy and give me advice or suggestions that might help me get off to a good start on the new site.
May we all enjoy peace, joy, and prosperity from our time on Scorum!