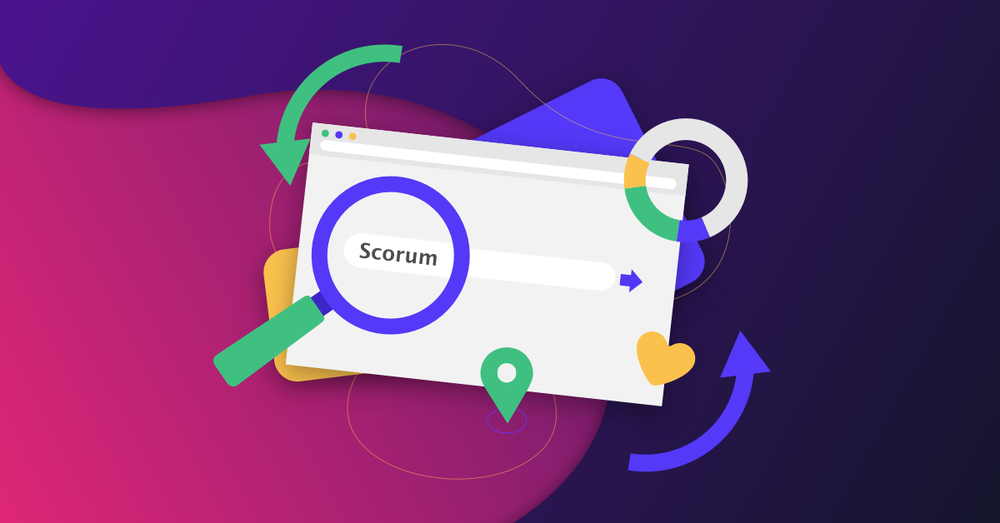 Time flies, we are in the fourth week, the month of July was an important month for Scorum. The mobile version seems to work very well, while Betscorum will offer many championships to bet on.
Promo.scr continues its work, we are very happy to see that the community is responding well, there are so many shared posts, so great job guys. In your shares you can use your Biggico link, so you will have an additional profit: BIGGICO: https://scorum.com/en-us/scorum/@scorum/4e8el1-attract-new-users-to-scorum-and-get-generous-bonuses
new shares:

@idunique
@redwingsgrinder
@awd2
@shaungerow
@tadas
@goldenbogdan
which are added to:

@costanza
@psicologiaexpres
@izge
@peman85
@austino
@giornalista
@stellar
@ronaldo420
@sport-frei
@bdn
@betman
@sixx
@dexpartacus
@talesfrmthecrypt
@dwin0603
@frafiomatale
@centercourt
@chimzysports
@akudozen
@ablaze
@jon.bonomo
I hope I mentioned everyone, otherwise I apologize in advance, leave a comment I add...

Anyone can participate and receive a vote

Rules:
At the end of your post, link the social media where you have shared.
Leave your post in our telegram channel https://t.me/promo.scrchat
For those who prefer Discord: join our @scorum-italia server and add a link to your post in the promo.scr room https://discordapp.com/invite/SPRasMU
For each social network: Facebook, Reddit, Steemit, Instagram, Youtube, Twitter, Voice, etc... you will receive a 5% upvote. Example: if you share on 3 social networks you will have a 15% upvote.
To avoid abuse, accounts on other social media sites must be active and have a good following.
Shares on Linkedin will receive a 25% upvote, I was inspired by the post of @jon.bonomo: https://scorum.com/en-us/innovations/@jon.bonomo/linkedin-scorum-marketing-guide-building-a-brand-together

I have to make a special mention to @goldhunter1, maybe not everyone knows him but he is one of the best poker players on scorumpoker.com, I'm waiting for your post.