Right now optimizing Scorum SEO is the best form of Marketing: we have several dozens of posts a day, we have a huge potential and it is not yet exploited. The crypto market is recovering, bulls seem to be back, Facebook and Telegram are preparing for their own currency adoption, the word "crypto" will be more and more frequent.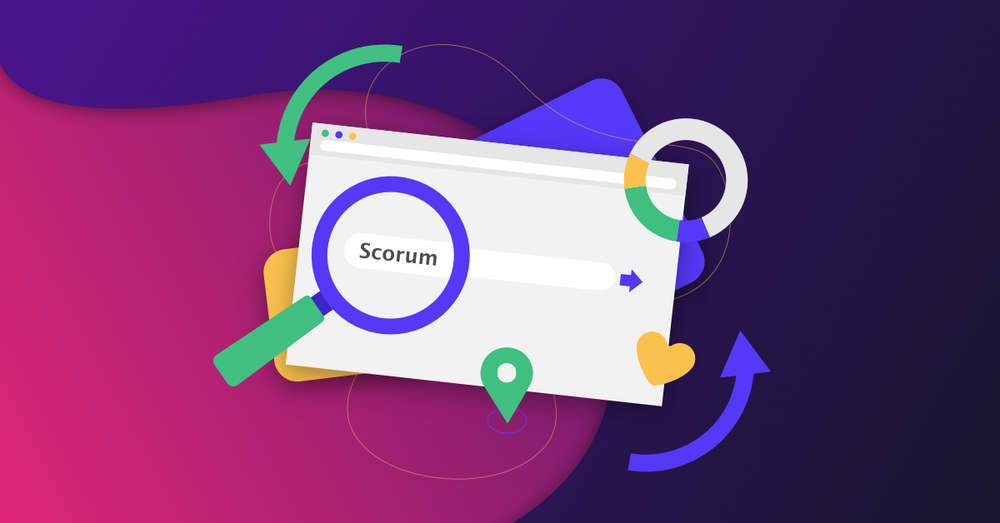 Scorum has passed a critical period, but its graphics are appealing and focus is potentially winning. The biggest limitation is that nobody knows us, but this is where active users can come into play. We need to share our posts on all the social networks we are subscribed to, we should use keywords like SCORUM, SOCIAL, BETSCORUM, BLOGGER, EARN, CRYPTO, all useful in improving search engine rankings.
Promo.scr comes from a conversation between @giornalista and @Vlad: our goal is to encourage users to share their posts in other social networks. Scorum team will initially delegate 100k SP, while @scorum-italia witness will manage the account, trying to reward as many users as possible.
Everything will be very simple.
Rules:
At the end of your post, link the social media where you have shared.
Leave your post in our telegram channel https://t.me/joinchat/AAAAAFdbLAGWacAf-yab9Q
For those who prefer Discord: join our @scorum-italia server and add a link to your post in the promo.scr room https://discordapp.com/invite/SPRasMU
For each social network: Facebook, Reddit, Steemit, Instagram, Youtube, Twitter, Voice, etc... you will receive a 5% upvote. Example: if you share on 3 social networks you will have a 15% upvote.
To avoid abuse, accounts on other social media sites must be active and have a good following.
This is the time to make a real contribution, there's no need to complain about what has not been done, now it's time to create a cohesive and strong community. Each of us has invested time and money. We need to try creating value and growing SCR.
I believe that we still have a good margin of success, I am strongly convinced of this. I am a member of various social networks and no one has engaged me as Scorum; we can rely on a great vehicle of emotions as sport, we can rely on a low price that could encourage investors, but we have to get busy.
Stay connected and let's enjoy the growth of our own community!