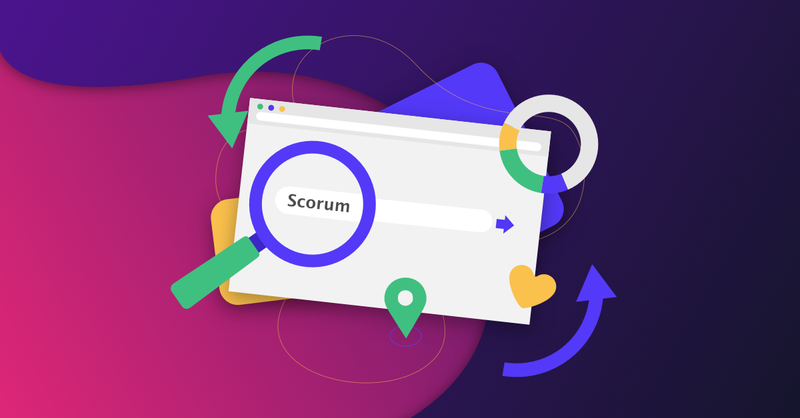 Anyone can participate and receive a vote
Rules:
At the end of your post, link the social media where you have shared.
Leave your post in our telegram channel https://t.me/promo.scrchat
For those who prefer Discord: join our @scorum-italia server and add a link to your post in the promo.scr room https://discordapp.com/invite/SPRasMU
For each social network: Facebook, Reddit, Steemit, Instagram, Youtube, Twitter, Voice, etc... you will receive a 5% upvote. Example: if you share on 3 social networks you will have a 15% upvote.
To avoid abuse, accounts on other social media sites must be active and have a good following.
We are at the second week of Promo.scr, I have no way to evaluate the results obtained, but I can see the commitment of many users, in the second week the shares of other users were added:

@costanza
@psicologiaexpres
@izge
@peman85
@austino
@giornalista
@stellar
@ronaldo420
which are added to:

@sport-frei
@bdn
@betman
@sixx
@dexpartacus
@talesfrmthecrypt
@dwin0603
@frafiomatale
@centercourt
@chimzysports
@akudozen
@ablaze
@jon.bonomo
the community is responding in a compact manner and I thank you, we will continue like this until the next update.

From this week there will be an additional prize, each share on linkedin will receive a 25% upvote...