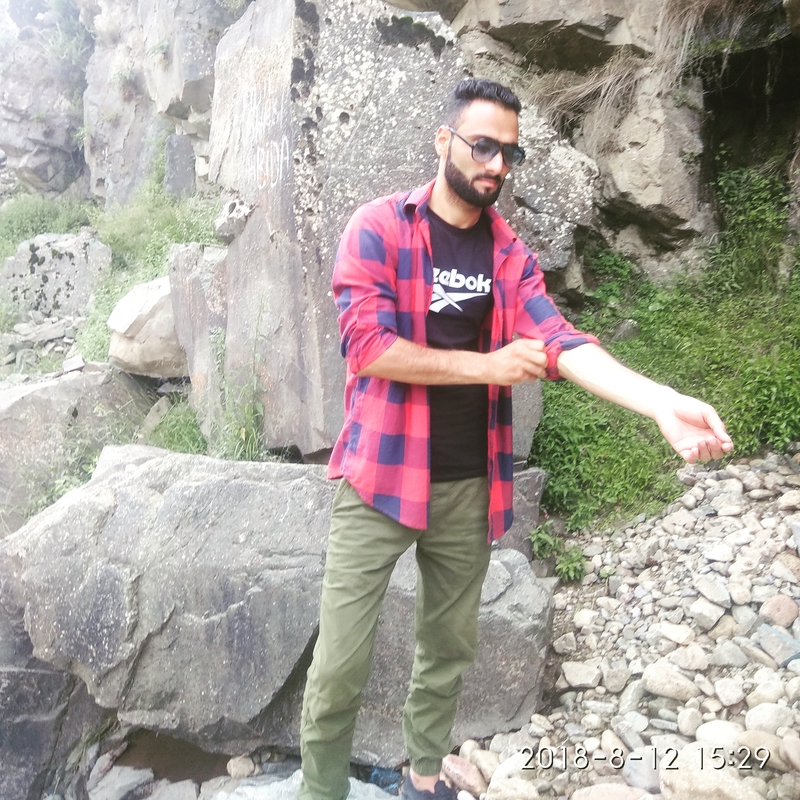 Hi every body, i m new to scorum platform. i have been wasting much of ma time with useless social media networking sites, like Facebook,twitter etc.But thanks to my friend @taufeeq who introduced me to such a big and entertaining block chain platform.I m sure that all of u will welcome me from ur heart into this community.
My intro as follows:-
NAME :- RAJJSYED
QUALIFICATION:-GRADUATE
HOBBY:- PLAYING CRICKET, WATCHING MOVIES ,WATCHING WRESTLING, FOOTBALL.
MY FAVOURITE CRICKET PLAYER:-SHAHID AFRIDI.
MY FAVOURITE FOOTBALLER:- CHRISTINO RONALDO.
MY FAVOURITE SINGER:-RAHAT FATEH ALI KHAN
I m very passionate regarding to writing and i think this platform will enhance my to fullfill my dream, as long as u all support me.
thank you.....