This is the greatest moment for us that our scorum family expanding everyday and it will soon equal to 100K in next 3 to 4 months. This is the big achiever to scorum developers. Many users register their account daily by reading about scorum from their friends or from articles. Many users send links to their friends and tell them to join this amazing sport platform. After joining they face a great problem that is-
How to publish blogs on this platform?

What is the right time to publish?

How to earn money?

How to transfer SCR to their bank account?

How can be they become a successful blogger?

And many more!

The main problem of all the beginners is that how to get more upvoted from other writes for their blogs?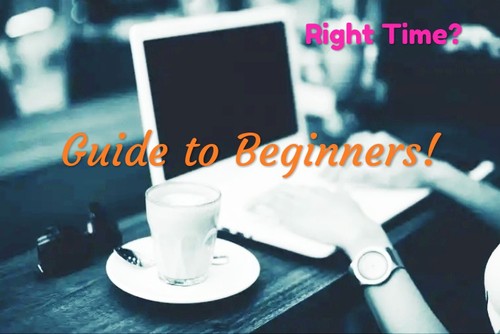 In the starting , beginners publish 2 to 3 blogs in a day and think that they get more upvotes. People don't consider more then 1 blogs from you because they have limited SP to spend. They spend 5% only once for your blogs not for many times. I want to remind for all beginners that," This plateform is not not bloggers.com where you earn money by only publishing many blogs." This plateform is something different from bloggers.com because at this plateform other writers consider your blogs for upvote only by finding original and useful content. If you did only copy/paste then you will never get upvotes and you will be flagged from others.
Now I'm coming back to main point, I saw many writers who don't know the right time to write blogs due to which their thoughts, creativity and real talent did not come out and we will not get their creativity. So my this blogs is for beginners and I can promise to answer all of your questions coming into mind in the beginning. My main focus to tell beginners about right time to write and publish blogs. Here is one thing to note that writing blogs and publishing blogs , both are different and have different strategies. First we discuss about , what is the right time to write blogs?
We consider some points and discuss about them under this section-
Write in the morning
When you are in happy mood
When you feel motivate/inspired
How to get motivate
When you are free
When you have interest and useful contents
1- Write in the morning-
Wake up with determination and go to bed with satisfaction.
The best time for writing blogs is morning because we wake up after taking long rest i.e 7 to 8 hours. In the morning many new ideas comes in our mind without interruption. Our mind is not in the stressed position due to which we can easily focus to our topic.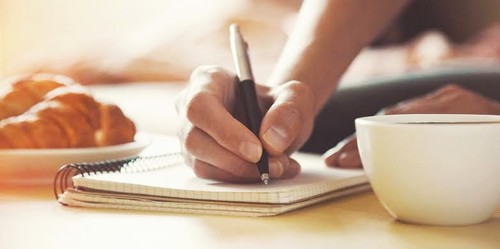 You can choose time from 9AM to 11AM in the morning. If you didn't have much time in the morning then you can take 1PM to 3PM in the evening for writing blogs. According to my experience, I used steemit from last two months and scorum from last 17 days and in the starting I didn't know anything about this so I researched about this , then I found that many writers write in the morning. The blogs which I write in the morning is going to be more impressive then in evening.
2- When you are in happy mood-
Everyone has family, jobs, business etc. in which they are busy. We face some problems in these like loss, stress, discrimination and dissatisfaction and also many negative thoughts comes in our mind due to these problems, so don't write when you are unhappy. Always choose a happy hour for writing it means that write with fresh mind.
The secret of good writing is to say an old thing in a new way or to say a new thing in an old way.- Richard Harding Davis
3- When you feel motivate/inspired-
We can demotivate by watching bad behavior from others towards us. If we are weak in our work then the motivation increase a lot and due to which we become sad. Demotivated mind always create bad thoughts and become frustrated. So never write when you are demotivated.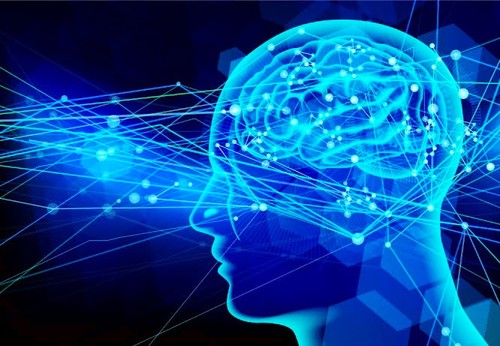 But the main question is that-
A great author said-
Inspiration comes from so many sources. Music other fiction , the non-fiction I read, TV shows, films, news reports, people I know, stories I hear, misheard words or lyrics, dreams...
Motivation? The memory of the rush I get from a really good writing session-even on bad day , I know I'll find that again if I keep going.- Trudi Canavan
4- When you are free-
Everyone busy in their own life so they can't consider anything during the work because other thing distract their mind. So never write when you are, always seek some free time to write. If you have good concentration and reading skill then use it because writing improves only by reading good contents. So always seek good contents for reading and select them as a base for writing own blogs.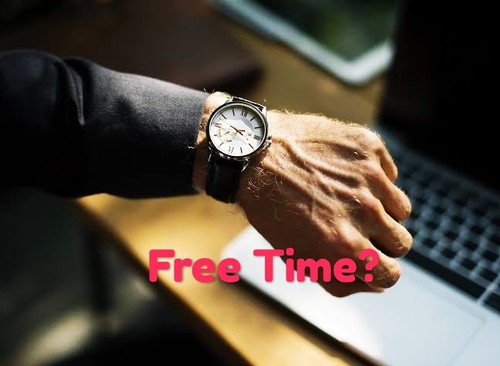 When I'm free then I use my time to read many good blogs of original contents and comments under that and I definitely say that now I can write an impressive blog which affects other best authors.
I believe that writing is derivative. I think good writing comes from good reading. Charles Kuralt
5- When you have internet and useful contents-
People always seek interested and useful contents and without this , they are not consider them. So always try to write useful contents, which completely hold the mind of the readers and forced to them for upvoting and commenting.
All good writing is swimming under water and holding your breath.- F. Scott Fitzgerald
In writing interested contents , I have not much experience but I'm trying to write this. This article is going to be useful for beginners.
Now the first part of this blog is completed. The second part is- "What is the right time to publish blogs?" This played a very important role in your growth. Your earning is depend only when you publish your blogs on the plateform at right time. I write some points about this, if you follow these then your mostly blogs get more upvotes then your previous blogs.
When more traffic active on scorum
Publish in the evening
Publish more blogs in weekend
1- When more traffic active on scorum-
Active traffic change according to locations/regions and whether conditions. When india has morning time then US has evening time or night. So publish blogs according his regions. Whether conditions always affects active users I.e in the summer seasion , more users active late night and in winter seasion , they stop using mobile, laptop early in night. If you write .in domain then take evening time and if you write .Com domain then you can select any time to publish blogs because users are always active on this domain. But it has one condition that you can only write in english language not in their native language.
2- Publish in the evening-
If you want to publish breaking news, then you can take any part of the day. Breaking news always considered by all users. If you .In domain then you should take evening time because many indians/Asians are active in the evening.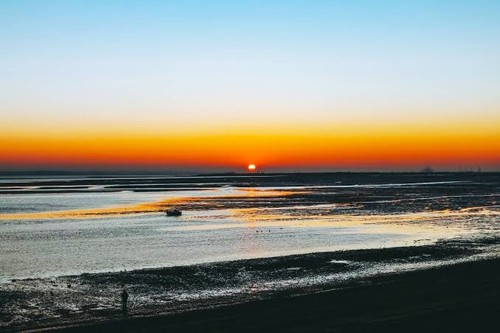 3- Publish more blogs in weekend-
If you want to publish more them one blogs in a day then you should select weekend day I.e Saturday and Sunday. Most traffic are active on weekends and people have much time to read your blogs.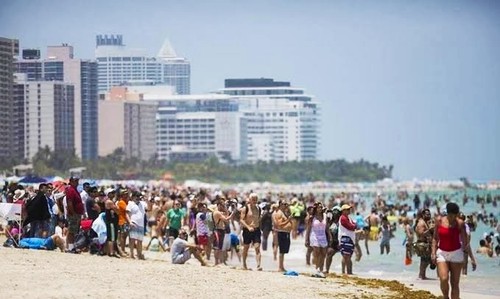 Sunday is the weekend day in India so publish in .In domain and Saturday is the weekend day in USA so publish in .Com domain more blogs.
My this blogs is based on some research which is helpful for beginners. My next blogs will be about, "How to transfer SCR to your bank account?"