Hey all humans,
I am back with a more louder bang this time. If you have been following lately and reading my post, you have seen that we are catching up to lot of abusers and these abusers scam at a massive scale. I am talking about the previous 1800+ accounts multi ring we exposed.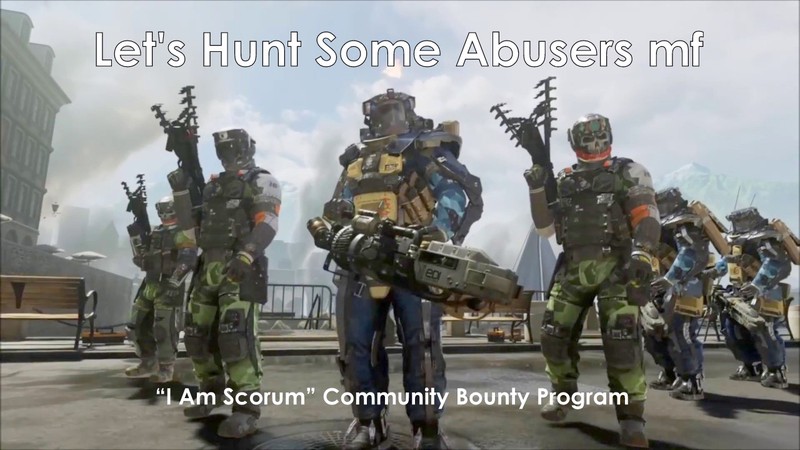 With the help of many good humans on the Scorum platform and the god-like Scorum team, we were able to stop the abuser from raping the reward pool and flag him down to zero. So far the activity of these 1800+ accounts have stopped and went inactive after the flags. So most probably I am assuming they are planning to leave with what they have or they are trying to find a new way to abuse. So far after tracking their accounts, I found out they have changed their keys or something like that not sure what it is, but I can definitely say they are upto something, so lets get ready for that.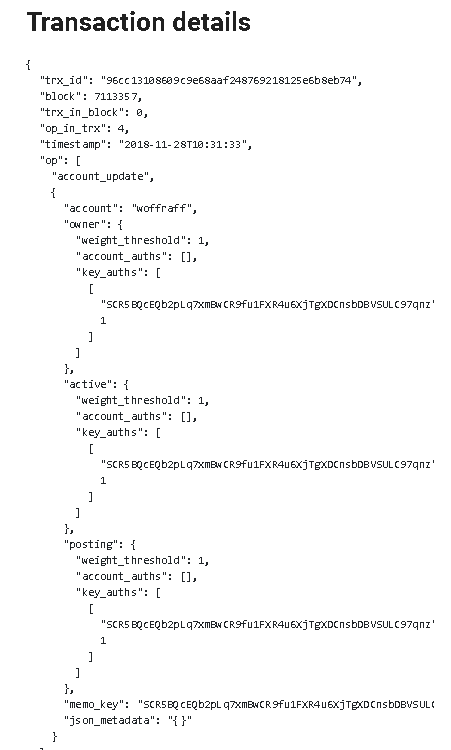 So now back to the point what is "I Am Scorum" Community doing about it?
I started the "I Am Scorum" server as a mean for other members of Scorum platform to chat on and make new friends and simultaneously report any kind of shit-poster/abuser wandering around on the platform. We the members who help function this server make sure that these abusers are getting reported in right way and were stopped before they can damage our beautiful platform.
I will like to thank right now and a shoutout to @philnewton, @nhl, @swolesome, @fraste, @talesfrmthecrypt, Scorum team and many more for their time and effort to stop these abuse down. I mean come on this bot alone won't be able to do a lot of things.

Our discord server has the complete list of these abusers and many little ones who think they can get away with this. The list keeps on updating and we try to make sure that none of this known abuser comes again with another name to play the second game.
"I Am Scorum" Community Bounty Program
Thanks to our new joined members and the good hearted humans @btb and @stimp1024, we come up with an idea to reward users who report these kind of abuse and not just sit quietly and watch the platform burn. So whats in for you all humans.
Its simple, you report the abuser and in return for your effort you get rewarded.
But there are pretty simple things you have to follow:
The abuser should not be in our list already. The list is already on our discord server here. I mean there is no gain in reporting one abuser again and again.
We consider abuse as 1.] Shit posting (Post with one picture or few words), 2.] Plagiarism, 3.] Comment Farming, 4.] Multiple accounts own by single person, run just only to upvote their own alternate accounts.
The reward depends on the level of abuser what you found out. Bigger abuser, you get bigger reward and smaller abuser, smaller rewards.
As of right now I am setting the reward to 3% of the abuser's SP. If its a multi account ring than the combined SP of active accounts are counted. For example if you found out abuser with 100 SP you get 3 SCR, and if that abuser is a big one lets say 1000 SP than its a reward of 30 SCR. The reward might increase in the future depending on various circumstances.
All the abusers that are reported will be checked by me personally and a couple of other members. So I expect a bit of patience in getting reward as we have to go through a lot of details, to analyze how much deep this abuse have been gone.
So far what have the community achieved?
Till now, we have successfully closed down 8 abusers apart from that 1800+ abuser list. We also have a list of suspicious accounts counting to a total of 23 that are under watch by us to find a solid link that they are abusing the platform.
So by introducing this bounty program we want the platform to be better and whats better than rewarding the genuine users who help platform grow, to keep the platform clean at the same time.
Link to I Am Scorum Community Discord Server
So see you humans on the other side....