Hi all,
I have been writing in different platforms from last 3 years.
STEEMIT was my favourite till last some months. But due to the abusive nature of whales I left STEEMIT and trying different platforms.
I have seen platform dedicated to sports niche like sports talk social, bit sports ect.
But Scorum is very different from them and the uniqueness of the platform will bring the success in long term.
In Scorum, duplicate contents are very less, as every article gets payout need on its uniqueness.
User can't upvote their own article, that's the best thing i have experienced here.
There is no upvoting bots, it will help the platform to get the best articles on sports niche.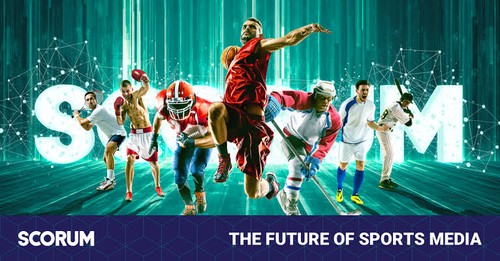 Every good blogs are well appreciated.
So with all these unique features, it's definitely going to be the biggest platform in future.
Thank you