hi all ?
introduce my name, sazal, and this is my nickname.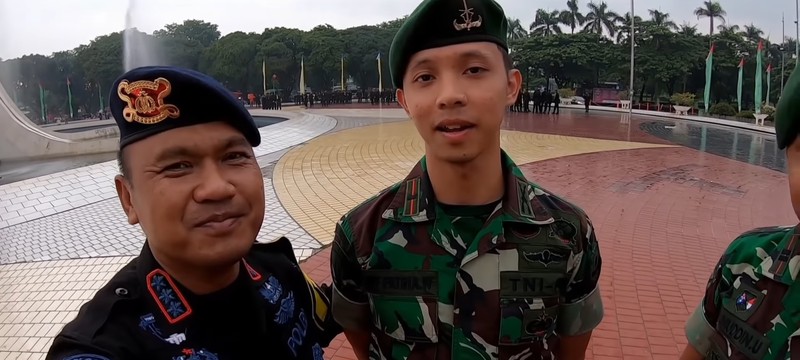 I from Indonesia, Riau Indonesia. I hope we will all get the best in Scorum and can create a large community.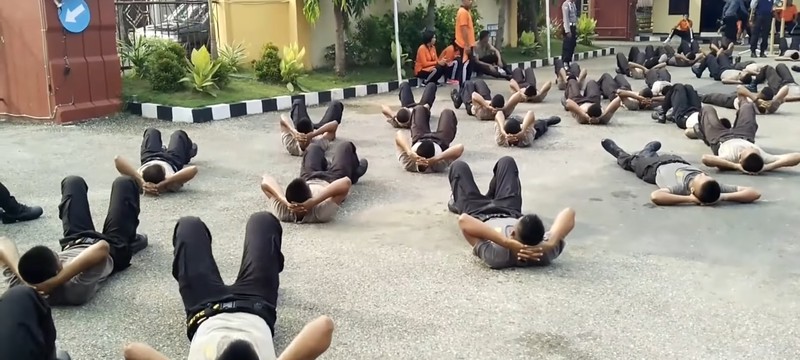 I apologize because I don't like writing much and I feel it would be useless to write a lot.
hopefully we find each of our favorite sports and can support each other.