We are glad to introduce you our Witness Project. Team, goals and challenges: we believe in Scorum and want to bring it to the success by giving our contribution. We would be happy to get your support: walk with us this wonderful road!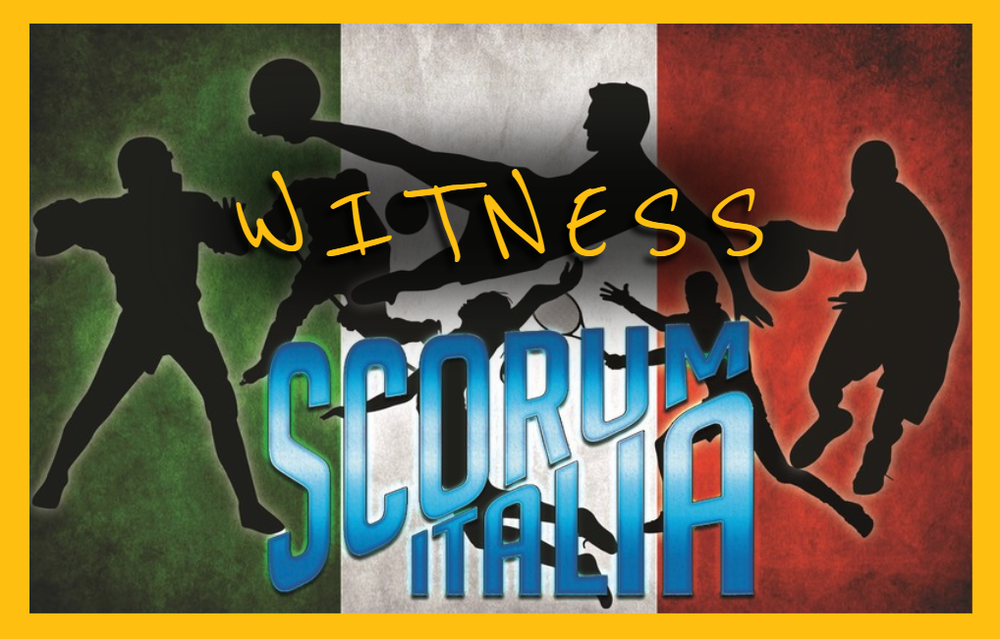 Welcome to all the Scorum friends!
December 13, 2018 was a very important day for the Scorum Italian community.
After greeting with joy the @cryptoresistance witness candidacy, we decided to start with ours.
Scorum-Italia is here on the platform since July 2018. In these 5 months a very close-knit group has been created, people who have brought energy, ideas and have invested with enthusiasm in the Scorum project.
So, although still at the beginning, we thought it would be stimulating to raise the bar and get involved at a higher level.
We hope to succeed giving a lot to Scorum and its users, already in this post you will see some of our initiatives and you will understand the way we interpret the platform.
First of all, however, we immediately introduce you the people who form the Scorum-Italia Witness Team.
---
THE TEAM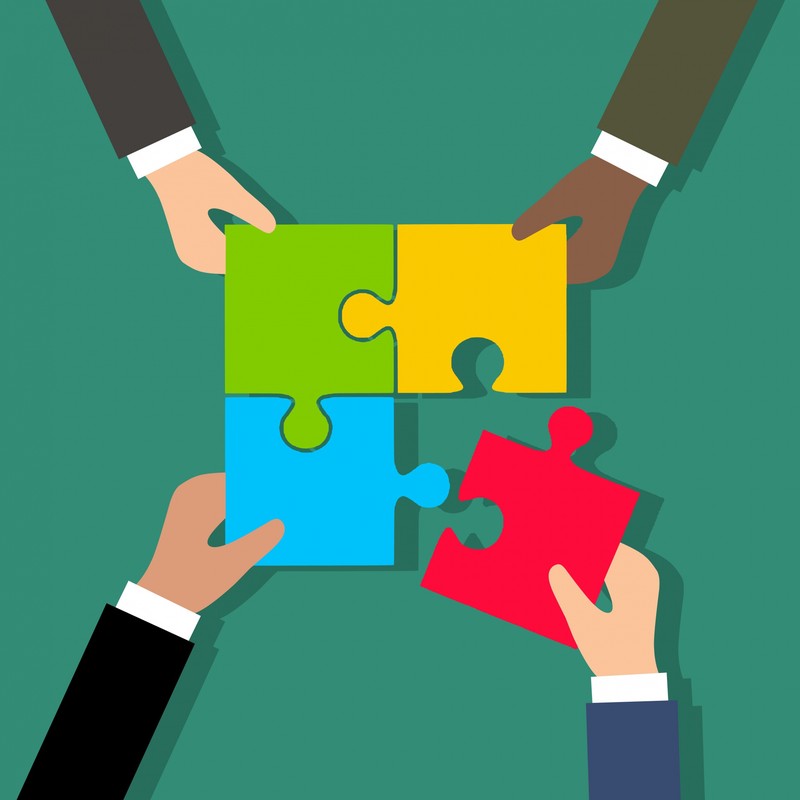 The group includes the first and most active Italian users of the platform, united by a single common denominator: the passion for Scorum and the will to make it always better.
They are:
Probably, many of you already know these users, but if not, or if someone wants more info, you can find them in this post.

What have we done so far?
One of the primary targets since our arrival here on Scorum has been the numerical and qualitative growth of the Italian Community. Clearly, the development of the .it domain goes hand in hand.

Scorum-Italia users have continuously rewarded quality contents and have reported incorrect behaviors and abuses that have occurred.
Another mission that we set ourselves, correlated to the previous point, is the diffusion of Scorum on other social networks.
We have done an information work especially on Steemit, but also on other platforms. In the next lines, you will see a super news about it.
Scorum-Italia collaborates with the Scorum Team in the translation of the official posts for the .it domain.
We have already organized a contest for the Best Author in the month of October and we expect to launch others in the next few months. We take this opportunity to thank @vlad and the whole Team for the presence, availability and commitment that they have always shown us from the beginning.
In addition, we offer the weekly contest GUESS THE 3 SCORERS, to which all users of the Scorum community can participate.
We have had the honor of being supported for two months by one of the most important members of the Scorum Community, our friend Peter @fullcoverbetting and we thank him so much for that.

We started collaborations with the SBC and Scorum Poker groups, thanks to the excellent relations with @btb, @stimp1024 and @tuck-fheman. A big thanks goes to them too.
Furthermore, we support @nhl antiplagiarism work, which we believe is very important for the right development of network activities.
We are very satisfied with what we have done so far and we will continue to follow this way.
But we will not stop here. Here's what we aim to do from now on.

---
SCORUM ITALIA TV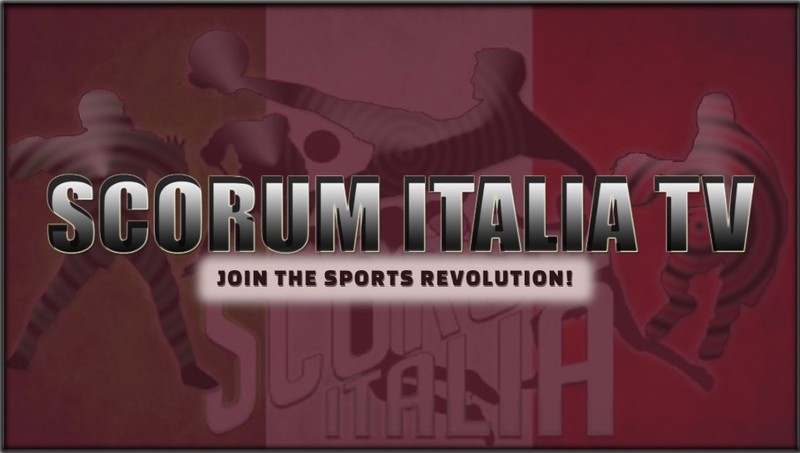 We announce that, in concurrence with our Witness candidacy, the official YouTube channel SCORUM ITALIA TV has been launched!

This is the first Scorum TV, an all-Italian project that will involve the Scorum-Italia users, with the aim of giving global visibility to the network.

The schedule provides for the publication of weekly headings, in which we will talk about various topics.

There will be podcasts, video tutorials, insights on Scorum users and updates on the latest news.
We plan to create videos that explain how and why join Scorum and, more generally, talk about the crypto-verse, in order to inform and intrigue people who don't yet know it.
We also plan to add English subtitles to make the contents usable for everyone who wants to follow us.
We will update you in a specific post on what will be the proposed initiatives and ideas that will be developed in this channel.
Initially, the work will be curated and coordinated by four members of the Witness Team: @dexpartacus, @frafiomatale, @spiceboyz and @voiceoff.
We hope that this project will grow and that other members of the community will propose themselves to give their contribution and support.
Follow us and...JOIN THE SPORTS REVOLUTION!
---
OTHER TARGETS AND PLANS
In addition to everything you've read so far, we're planning other initiatives for the benefit of the whole community.
One of these concerns BETSCORUM, with a project we are organizing and that you will soon know. @giornalista and @mauryis will take care of developing this proposal.
Another field that we want to implement is that of curation. We already dedicate ourselves to rewarding the best contents, both Italian and international ones. As soon as possible, we intend to structure ourselves so that we can create a special format.
@girolamomarotta is working on this project, as well as dealing with page management, contests, translations and public relations.
---
SPECIAL THANKS
To conclude, we want to thank the great @btb for the technical support that he has guaranteed us and for his great competence and kindness.
---
Thank you all for reading!
We hope to have your participation and your support in this adventure.
Goodbye to everyone and...
VIVA SCORUM !!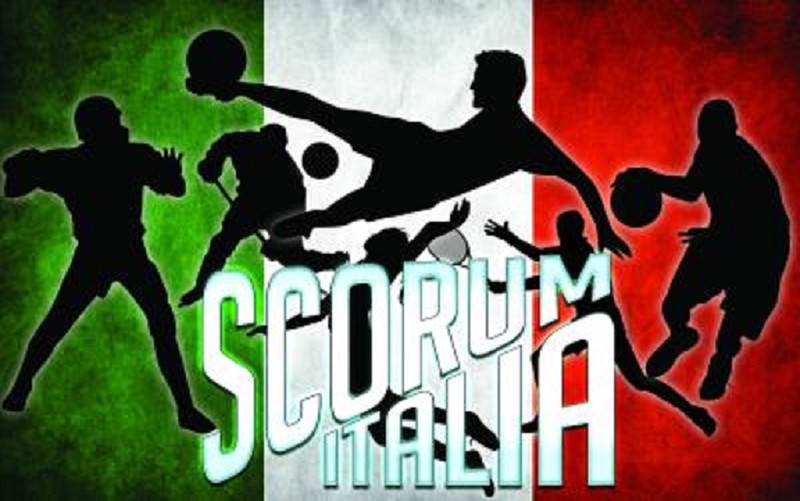 JOIN OUR DISCORD SERVER HERE