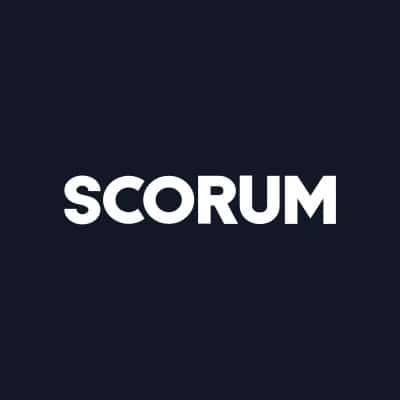 Hello Steem World,
@scorum-unchained has just been launched and it is the newest witness on the Scorum Blockchain. The witness has been started to help the evergrowing Scorum blockchain and the community around it.
Who is behind the witness?

We are two guys, Alex whois known under the @alexvan, and Cata who will open his account for the sports related questions.
Server specification
Here are the specifications for our Scorum dedicated server.

Hardware specs:
HP Proliant DL380 G7 server, 2x 2.66GHz HexaCore, 128GB RAM, 4 x 300Gb SAS
Software specs:
Ubuntu 16.0.4
WAN:
1Gbs business-grade connection.
UPS:
2 x Eaton 5P UPS, 1U, 1550 VA, 1100 W, C14 input.
Backup:
To external 4TB Synology NAS.
Why was @scorum-unchained started?

We have experience from Steem where we run one of the top100 witnesses. We see Scorum growing big. With this growth, there will be a need for decent hardware, as you can see we have some really good specifications. The main focus is to secure the network and with the experience gained on Steem and with this specs, we definitely think we can do it. We are already prepared for v0.2.0.
Our second focus will foster the building of communities of real sports enthusiasts. With the second focus comes also the third. We will be actively flagging spammers and deceivers. This is the only way a healthy growth for Scorum can be achieved.
If we hit the top25 witnesses mark we will be hosting a weekly tournament worth 20SCR on the BRO Network. We love those guys and what they do and we are pretty sure they are a very good addition to the Scorum platform. Vote also for the BRO Network witness @bro-delegate
How to vote for @scorum-unchained?

@guiltyparties build up a tool where you can vote for witness: https://guiltyparties.com/scorum/ which is hosted on his server at the moment. It stores no keys, and is safe to use for Scorum delegate voting. The code can be found on GitHub: https://github.com/gryter/delegate-voting.
So you can go to the website and click @scorum-unchained after the log in.
If you have any questions, feel free to drop them in here.