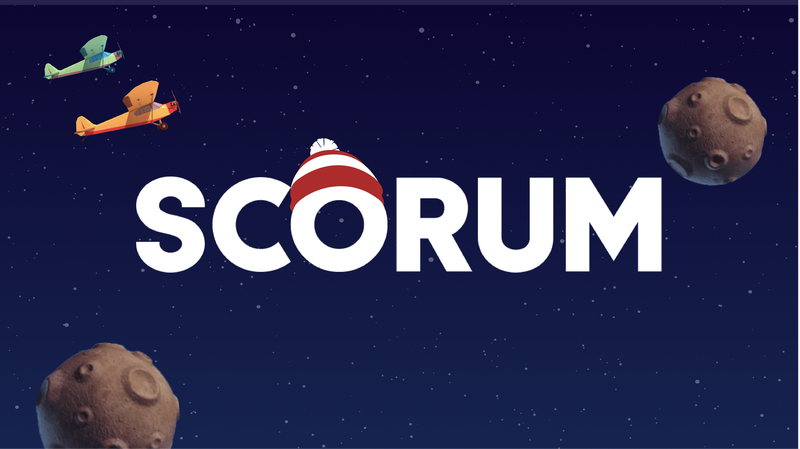 First of all, we would like to send our beloved users our greatest wish for a Merry Holidays. We extend our best wishes for a New Year wish the next year will be filled with Joy, Peace and Success!

So now it is time to look back on the year that has passed 🤔. Let's remember some highlights of 2021.
This year we have successfully started to implement an important project.
The most significant event of this year is the development of our new NTF game — Aviatrix. Although the final name of the game was recently chosen (we are very grateful to the community for their help), most of the development has already been done. We regularly share updates with our community in the telegram official chat.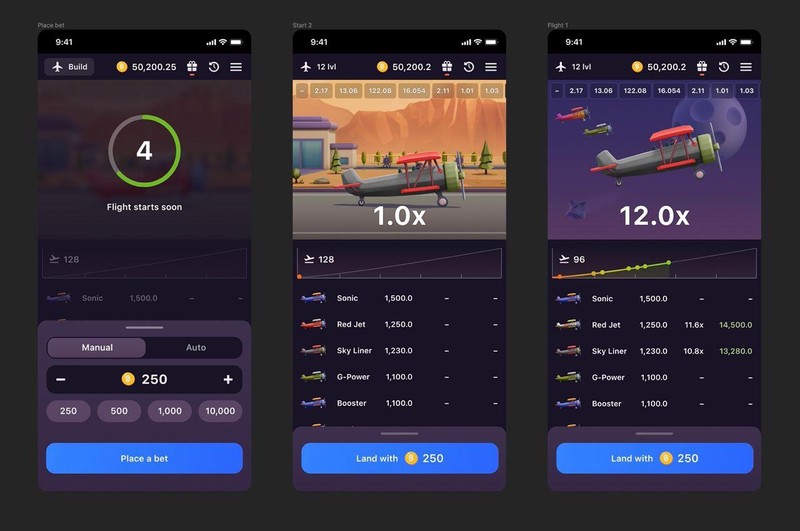 With the base MVP and initial development we decided to participate in Binance Smart Chain GameFi Hackathon. And it was incredible because... AVIATRIX took the first place 🥇 among more than 60 submitted projects! You can read this post to know more information about participation in Hackathon and also watch the video about our game.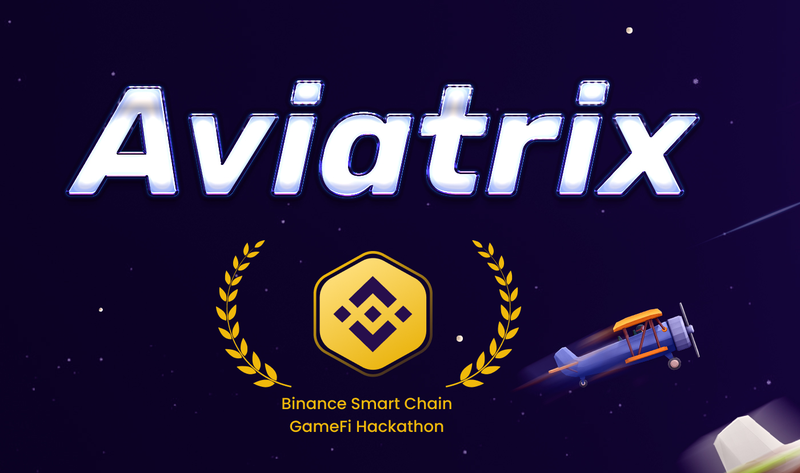 This was one of those steps that helped more people to know about Scorum and our new NFT game — Aviatrix.

Partnership with Hive project.
The partnership implementation is planned in several phases. For the next phase, we need time to complete the development and testing of the game. You can read more about phases in this post. Partnership will benefit users of both projects, so stay tuned for more updates.

Launch SCR on Binance Smart Chain.
Since there were inherent risks in maintaining the old BSCR contract that would require extensive testing before launching safely, it was decided to launch the SCR as a simple token on the Binance Smart Chain at first. SCR is already available for trade and holders can also add liquidity to have a share of LP rewards. More details are available in this post. This is the first steps towards deeper integration with BSC.
Generally speaking, it has been a productive year for all of us. Thank you for being here with us and much more lies ahead!

In addition, we already have goals for next year. The MVP of the game will be ready in February, and we also plan to start b2b integration in the spring. The next year will be full of news and activities, so follow us on social networks to keep up with developments:

Have a safe and happy New Year. See you all in 2022, which should have a lot of new achievements!