Hey all! Long time no see.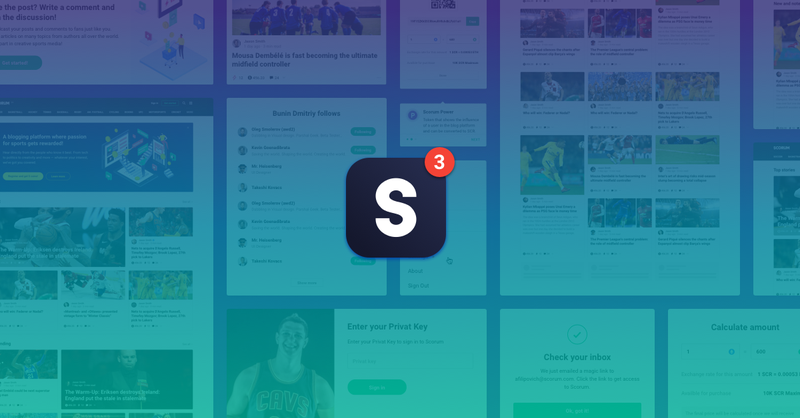 Recently we've celebrated one year since the moment Scorum Blog was launched. We prepared small recap of what happened around the platform during this time:

This update took a bit more time than was expected, but we did it and we hope you'll truly enjoy it. Let's go!
Adaptive Design of Scorum Blog
This will help sport bloggers from all over the world to post and read articles at any time using their mobile phone or tablet. Also adaptive design opens more opportunities for Scorum to partner with advertising platforms and we hope to make such in the nearest future.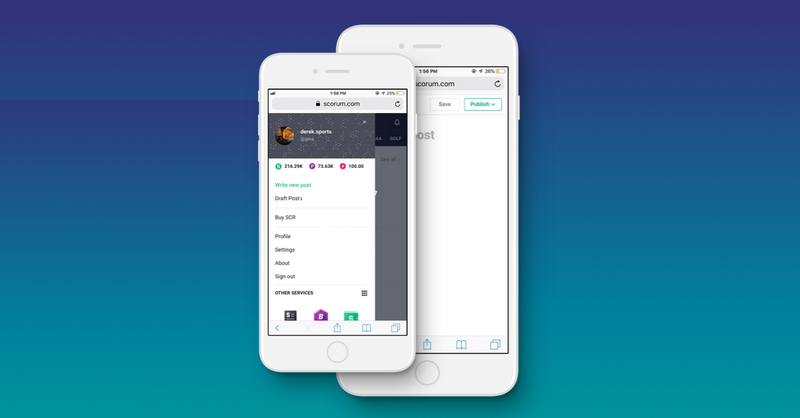 Comments section update
First of all, now using @ and then someone's username, it will automatically become the link to his profile. One more improvement is that after this update comment, left by the author of the post itself, will be highlighted.
Wallet and rewards section update.
We always listen to our community, so we decided to replace the "$" symbol in the rewards section under posts and comments. Also, you will no longer see the price of $1 in the wallet.
Profile picture crop
Now when uploading a profile photo, the user will be able to edit its scale and location within the frame.