The year ran a lot faster than we expected, but it's hard to count of amazing events in the 2022 time frame. Now is the time to sit under the Christmas tree in a cozy atmosphere and recall all the amazing events, exhibitions, new partnerships, awards, launch results of Aviatrix — it's time to draw a line under this year.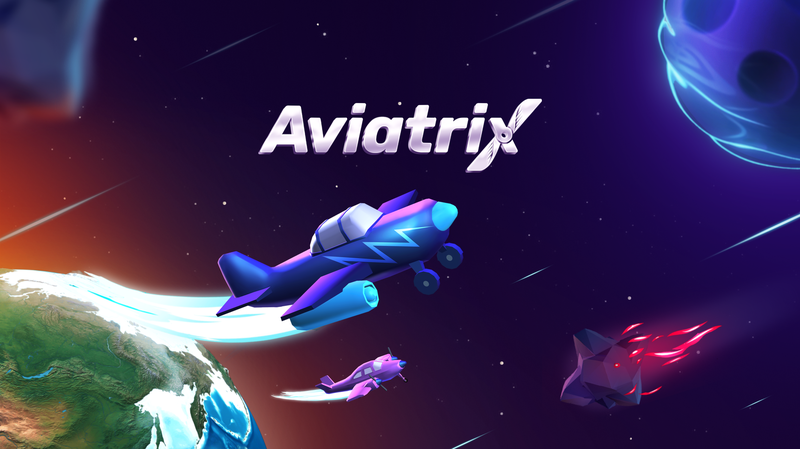 Crew welcomes you on board and let's begin this exciting journey through the results of 2022!
It all started with the special presentation of our crash-game Aviatrix. During this time Aviatrix has already received 2 significant awards in IGaming industry such as «Unique Selling Point» from SiGMA Balkans and CIS as well as «Hackathon Winner» of Binance Smart Chain. And we're not going to stop there and continue to super-charge Aviatrix by joining forces with leading partners in Igaming sphere.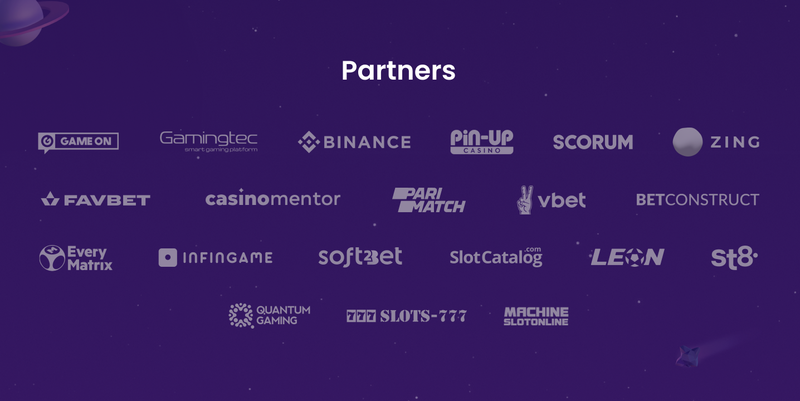 After a successful launch with our first partner, we started to conquer the skies and welcome new pilots. During this time, the number of players who enjoy eye-catching flights has been increasing every month and we continue to expand!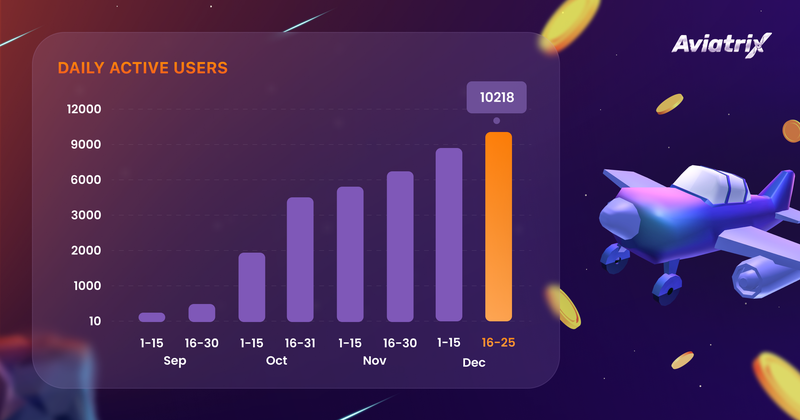 And the sky of Aviatrix already dissects colorful and unique NFT planes. Every month they make more takeoffs from the airport and try to take the maximum winnings. The ability to fly twice per round allows pilots to take risks and train patience. Talking on the radio, you can see that the average number of flights at the moment is 534,999 per day!
Pilots can create their own unique NFT plane and give it a creative name to start competing with other participants and try to get into the leaderboard. Therefore, the line of planes to take off is getting longer.
It is difficult to quickly choose one color when entering the workshop. Depending on the experience, the model of the plane is transformed and looks more and more impressive. And pilots can keep an eye on how their unique plane is upgraded with each level. At the last level, the plane turns into a cool fighter and looks very impressive.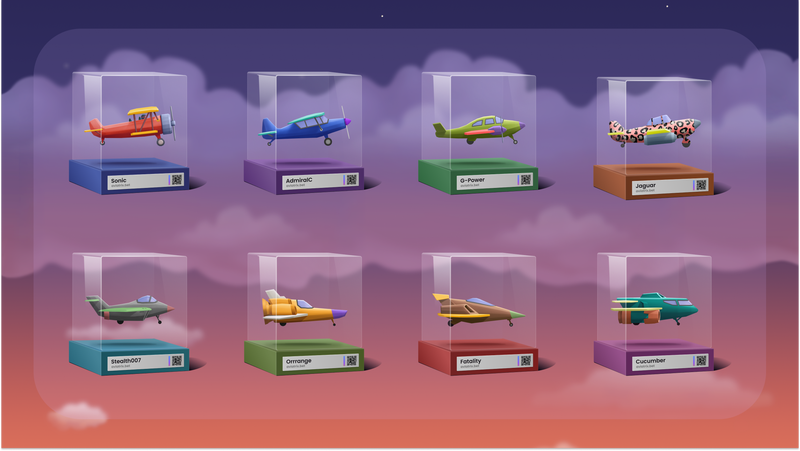 During this time, we already have pilots that we can put on the top and give them the title one of the best. This path was not easy for them, many takeoffs and landings were made before they could upgrade their NFT planes and open new levels one by one. But the expanses of the sky are waiting for new records, since the highest level has not yet been reached.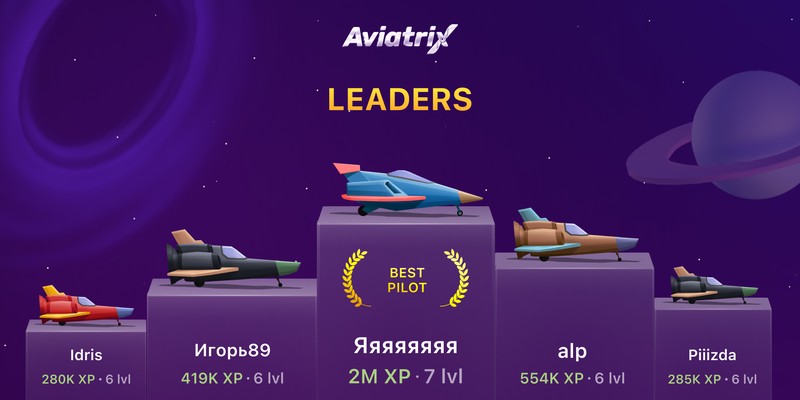 Cutting through the sky, they realize that their efforts will be rewarded. In Aviatrix, rewards are distributed every day. The main advantage of a high level plane is a greater chance of getting the higher reward from the pool among the 25% of players. All-time €38,043 has been distributed in Aviatrix with the highest reward in a day being €171.
Flying near comets in our skies, NFT planes can get big wins. For one flight, pilots can receive up to x10,000 of the total bet. And we were given secret information with the biggest winnings for the flight by months.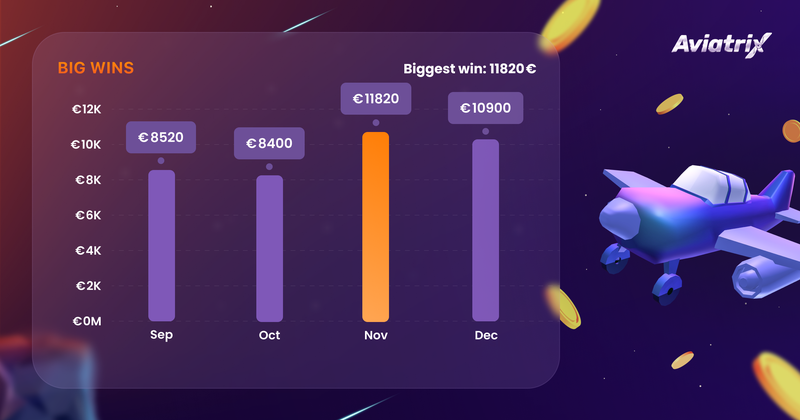 And now we can look back with warmth and rejoice at our grandiose results during this time.
What awaits us in 2023? The Aviatrix's teams will be scaled and more professionals will work on the development of the project. The team is focused on obtaining certificates for entering new markets, as well as certificates from test laboratories for our game and for our RNG. Aviatrix will set to become even more competitive in the IGaming market by exploring new partnerships that already planned for 2023.
One of the significant plan is expansion of the blockchain development team for the further development and entry of Avitarix to the B2C market. In addition to this, the whole team will be working on a plan for scaling the rest of the Scorum ecosystem products for B2B and B2C markets.

And after all, new achievements and big goals await us ahead, which we will also once remember with warmth and strive higher and higher!