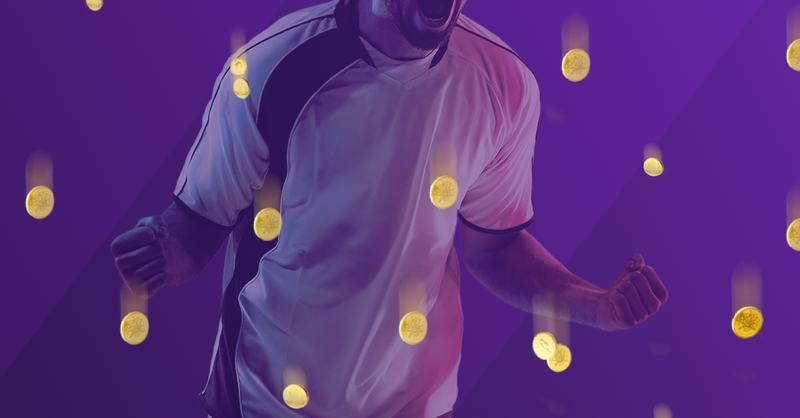 Today is the 8th of August. 12:00 UTC+0! Which means that the World Cup Pool was just distributed among the fans on Scorum who created any content since the launch of Scorum Blog. The number of published posts for this time exceeded 10,000 and the number of comments — 30,000.
In total, the 419721 SP Pool was shared out among 2200 active users. As the saying goes, 'with the great power comes great responsibility', so we hope you will use them wisely ; )
Thanks to all who wrote posts and comments, voted, shared suggestions and strongly supported the platform. We are very pleased to have such a clever and active community with us from the start.