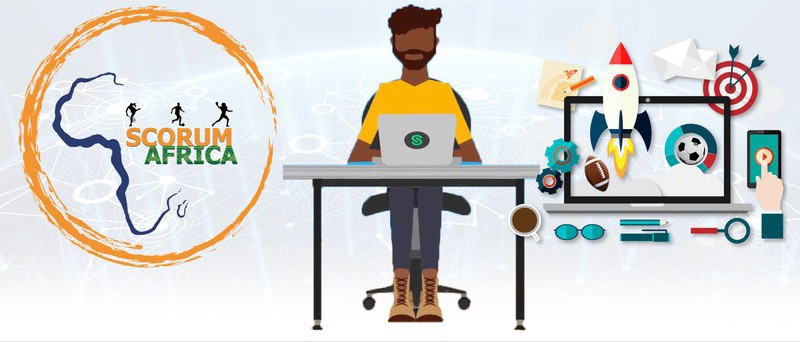 Hello great members of Scorum.
The last few weeks have seen many uncertainties floating around. The low price and lack of activities from the Scorum team have seen many doubting the platform. Well, that is normal. We are humans and don't want to see our efforts go down the drain.
I urge us to be patient. Everything will come good very soon.
Remember in our last update we gave a hint of something coming from the Scorumafrica witness. It has not been easy and we hit a snag along the way. The Scorumjs library not having some functions have stalled the project for some time now. It is hoped that it will be resolved soon.
Talk with Us
There are many initiatives going on in the platform. There are also many ideas that the members have but may not know how to implement it or need support. Scorumafrica urge you to use this opportunity and pitch your idea to us. Innovative and viable ideas will be supported. You can also provide a line of communication if you prefer private communication.
A better Scorum for all is what we want.
Vote for Scorumafrica as a witness by opening https://explorer.scorum.com/en-us/delegates and signin
Click the vote button beside Scorumfrica username
Wait for some seconds for your vote to be casted
You have 29 slots left to fill for any other witness of your choice
Thank you