After a long break, we re-launch contests for authors on ScorumBlog. Write posts on a given topic, send us and win bonuses in SCR!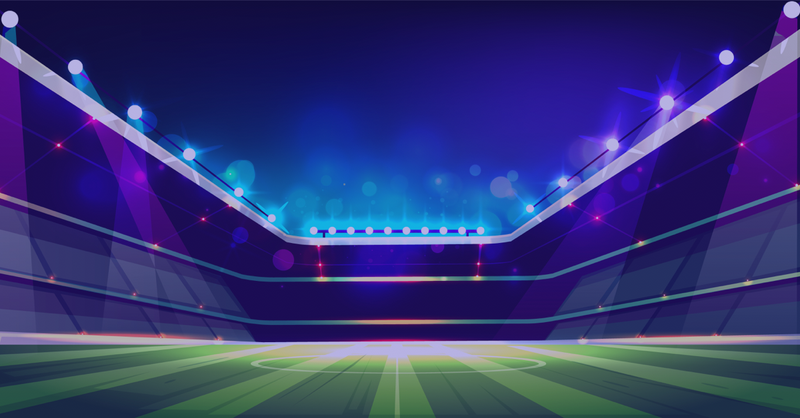 As you may see from the title, the competition is dedicated to the most important place for any sports fan — a stadium. This is a place where fans and players experience victories, defeats, and the most vivid emotions of their favorite sport. We suggest you to tell about the stadium, which is somehow special for you. It could be the main stadium of your city, the school stadium where football battles of your childhood took place or the stadium where you lived out the brightest sports event of your life. Let's get it started! We are looking forward to your stories. By the way, any personal photos and videos will be an additional benefit during the decission-making process. Good luck to all of you, gyus!
Terms and details:
The competition will last until mid June. Publish and send your text no later than 23:59 UTC+0, June 15.
We will contact winners by e-mail.
The results of the contest will be published in our social networks and on the Scorum Blog.
To enter you must:
write an article on the topic "My favorite stadium", title of the post is up to you;


publish your text on Scorum;



be sure to use the contest tag #stadium to tag your post;


share your post in social networks;



send links to your post on the blog Scorum and post in social networks to writers@scorum.com;


text can be written in any language that already has a domain on Scorum;




the length of the article is not limited, however, the post needs to contain a certain amount of drama and intrigue.



In order to take part in the contest, writers need to meet all the conditions listed above and submit their story to writers@scorum.com BEFORE the deadline.
Prizes:
🥇1st place (1 person) - 500 SCR (Scorum Coins). The best text will be selected by Scorum experts.
🥈 2nd place (1 person) - 300 SCR. Second best article selected by our team.
🎉 Two 50 SCR bonuses for quality publications.
All other participants who meet ALL the requirements will receive 20 SCR each.
We are waiting for your stories!