By tradition, we begin the September Contest announcing winners of the previous one. It was fascinating to read about your favorite athletes, our judges discovered new facts about outstanding figures in the world of sports, thank you!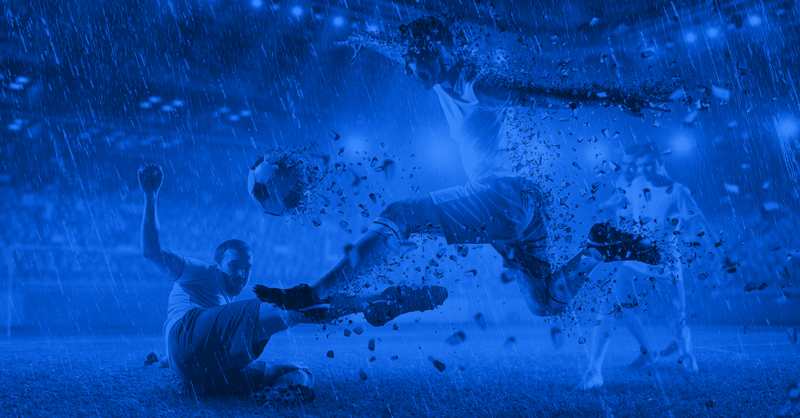 So, our winners:
🥇Congrats to @alilansah with the first place in the August contest of authors. Despite the author's favorite athlete is well-known Lionel Messi —- the article is very interesting and favorably differs from others.
🥈The second place in our contest always goes to an author chosen by readers. In August, this place is occupied by @hassan, with a $ 268 total payout for his post.
Thanks to our winners and all participants, we hope to see your entries in the September Writers' Contest! :)
New month, new contest and new topic!
We thought for a long time about the topic of this month's contest and in the end realized that after the sports off-season everyone had become bored without juicy sports matches and competitions. Therefore, the first Writers' Contest this autumn will be timed to the most striking sports events in the life of our authors — this month's theme is «The most memorable game in my life». As always, we give you absolute freedom in choosing the sport, the scale of the competition, etc.
Terms and details:
The competition will last until the end of September. Publish your text no later than 23:59 UTC+0, September 30.
We will contact winners by e-mail.
The results of the contest will be published in our social networks and on the Scorum Blog.
To enter you must:
write an article on the topic "The most memorable match in my life", title of the post is up to you;


publish text on your blog on Scorum;



be sure to use the contest tag #mostmemorablematch to tag your post;


share your post in social networks;



send links to your post on the blog Scorum and post in social networks to writers@scorum.com;


text can be written in any language that already has a domain on Scorum;




the length of the article is not limited, however, the post needs to contain a certain amount of drama and intrigue.



In order to take part in the contest, writers need to meet all the conditions listed above and submit their story to writers@scorum.com BEFORE the end of September.
Prizes:
1st place (1 person) - 120 SCR (Scorum Coins). The best text will be selected by Scorum experts.
2nd place (1 person) - 80 SCR. The prize goes to the participant whose post receive the largest reward from upvotes.
All other participants who meet ALL the requirements will receive 5 SCR each.
We are waiting for your stories!