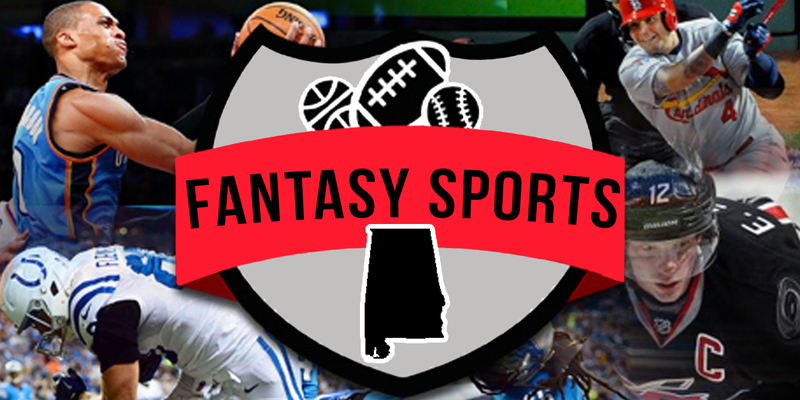 NO MORE FANTASY LEAGUES ?
We have a problem Scorum with today being the draft day for most NFL fantasy sports leagues. I couldn't help but notice there are no more fantasy sports leagues available to play via Scorum Draft. This absolutely has to be worked on.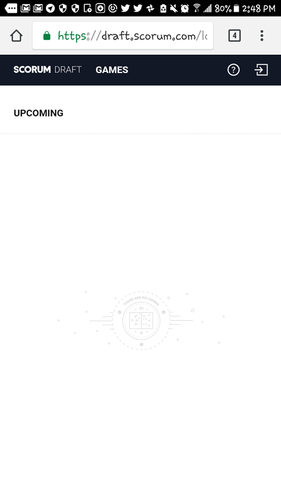 Soccer is a great sport and i know the World Cup was a big deal but it only happens once every four years. What about the other popular sports that have seasons annually. What about other major sports like NBA, NFL, MLB, NHL ?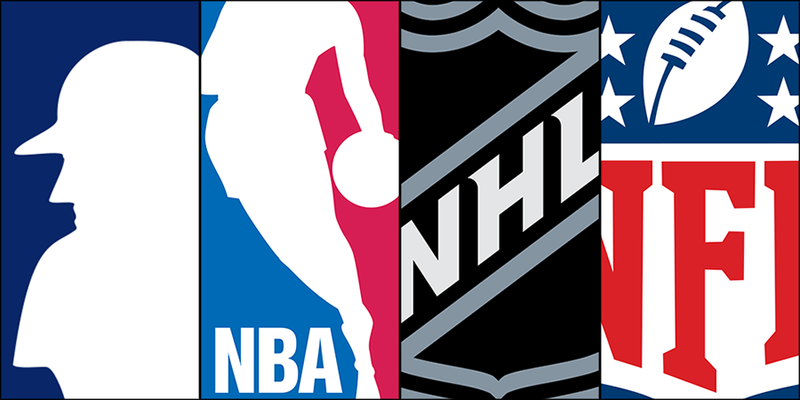 It would of been awesome to partake in a NFL fantasy football league via Scorum Draft. I could of personally attracted a whole new group of users to sign up with Scorum off of an NFL Fantasy Football league alone. I've been trying to convince co-workers and friends to sign-up to scorum and sadly not to many of them have even took the time to even view the website. One thing i have noticed is that a lot of my friends in co-workers are involved in these fantasy football leagues each paying $100.00 to be a part of the league. That's the type of traffic we need coming to scorum. More people purchasing the SCR token and not only signing up to attempt at writing post and receiving free SP token.
What are your thoughts on this? Please Comment Below!