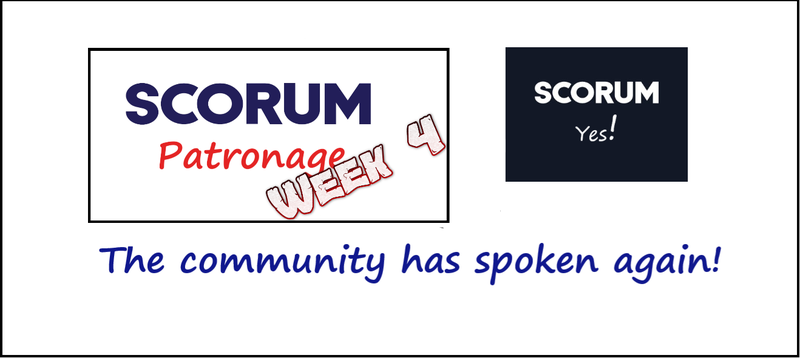 Hello Scorum
How is everyone doing? It was a nice winter weekend out there in the real world and actually it was rather mild and nice outside. A little sunny without any rain or snow, that is super rare in January. Unfortunately all the snow is melting now and things are pretty met everywhere. It still looks very beautiful in the country and I really enjoy driving around and taking some pictures. This season has its own true beauty and I don't want to miss the white and cold days. Winter is not over at all, as it seems we might see some more white coming next weekend but I doubt it will be another huge dump. We already got our share for this year but who know, the world is still able to surprise be on an ongoing level, so let's see what life is coming up with this week. For sure it will be entertaining and make for another great story some day later.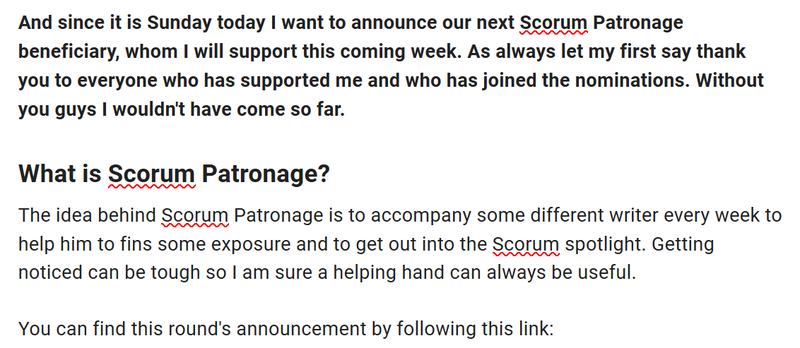 https://scorum.com/en-us/scorum/@sport-frei/2prnf2-scorum-patronage-week-4-open-for-your-nomimations
---
Let's get back to the nominations. I always come up with the same, very simple question:
Which user here at Scorum deserves a little attention and should be supported by me for a week?
This week we got two awesome people joining and since both came up with the same writer it was an easy decision this time.

Thanks to everyone and congrats go out to @ibkdagreat!