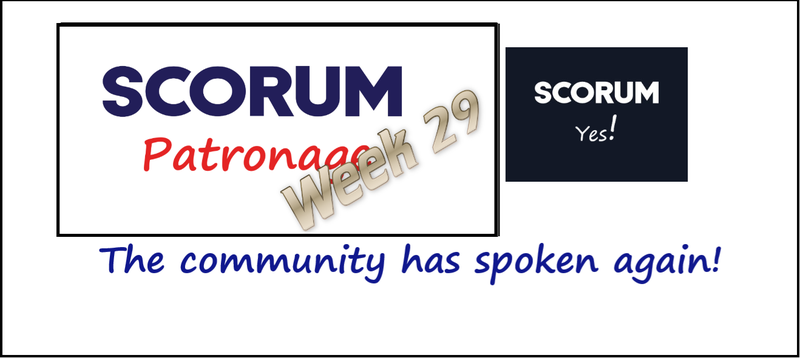 Hello Scorum
I am sure you are all having your eyes glued to the Scorum Coin price this weekend. Meanwhile it almost hit the 2 Cents, a level which a few months ago seemed far away. Right now we are talking about 1.5 Cents but that's still double from we had been seeing the recent weeks. I am very glad there is some movement now and soon we gonna now whether this all has some backing or is just a flash in the pan. The whole crypto market seems to be willing to start rocking up so why not put a few bucks on our beloved and dreaded Scorum Coin as well? I think it's gonna be the time now to see some action and I hope I am on the right train. Of course I but a couple of tickets for other directions too, but on the long run I would love to see our horse win. And I am sure so do you!!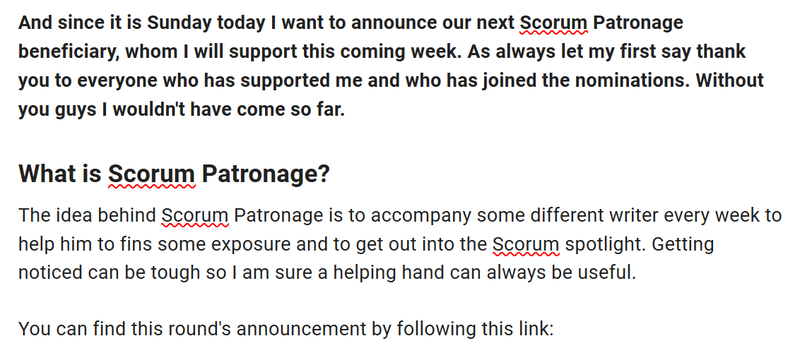 Let's get back to the nominations. I always come up with the same, very simple question:
Which user here at Scorum deserves a little attention and should be supported by me for a week?
This week we got two people joining, but one of the candidates I have just recently supported here, so that left us to one solid nomination. Thanks @dexpartacus for being with us all the time.
And congrats @sarvajit95!