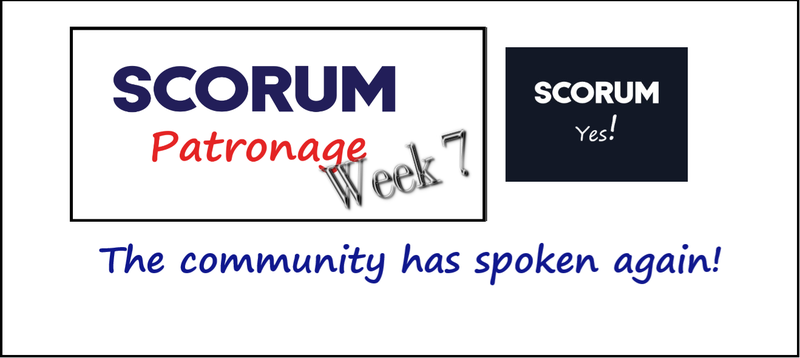 Hello Scorum

We had quite a sunny weekend over here. After all the snow and cold weather we got so far this year it was a nice surprise to suddenly see over 15 degrees and an almost blue sky for a whole weekend. And I couldn't resist to head out to the beach for a picknik and some pleasant walk in the sand. I was actually used to walking in the snow but sometimes the season just swap like that and things will be different over night. Crazy huh? But from Wednesday winter will be back and it is supposed to snow again. Well, spring is just around the corner so I can patiently wait a few more weeks. I am not in a hurry, I prefer to enjoy the days as the come along.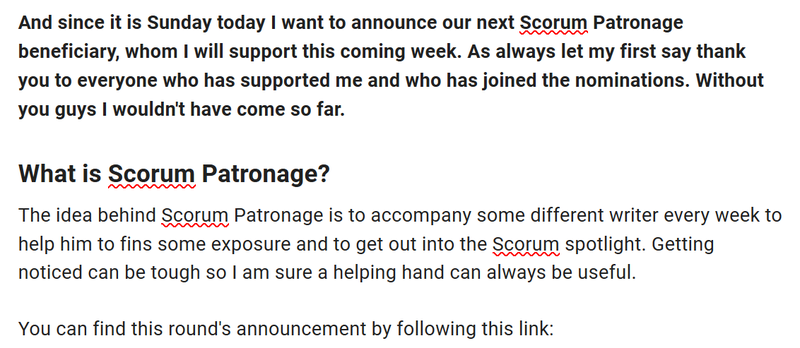 https://scorum.com/en-us/scorum/@sport-frei/2heejj-scorum-patronage-week-7-open-for-your-nomimations
---
Let's get back to the nominations. I always come up with the same, very simple question:
Which user here at Scorum deserves a little attention and should be supported by me for a week?
This week we got two nominations, quite a good number I reckon! Thanks for everyone who joined this week. I decided to go with the writer who has been active for the longer time.

Therefor, congrats go out to @sammiegold