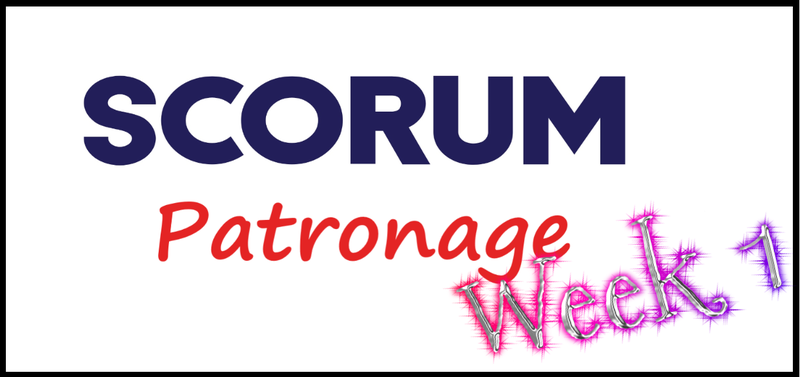 Hello Scorum
And here we are! A fresh year with zillions of possibilities and countless ways to goes is just lying ahead of us.I am rather excited but also a bit nervous whether we can will eventually leave last year behind us. Right now things won't change to fast and lots of the restrictions will carry on and influence many people's lives. Therefor it is even more important to stay sane and healthy and focus on the things in life that really count. Friend and family can make an important base and headquarter so better we take good care of those people.

I wishing all of you a great year 2021 and I am keeping my fingers crossed that all of our dreams and hope will come be true. I also wish to hear again from the Scorum Dev team to tell us where they are planning to sail in the coming months. I am still on board and not planning to leave, you can still count me in!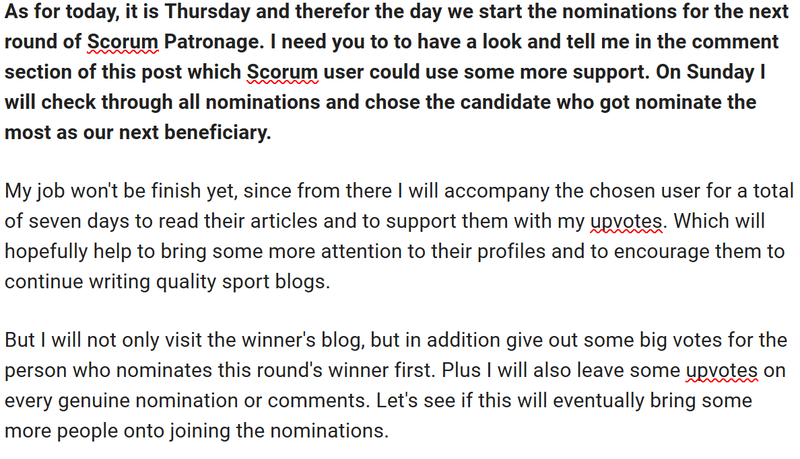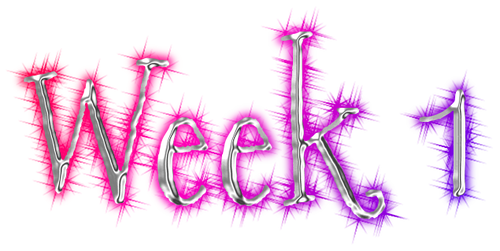 Nominations for WEEK 1

This gonna be the first round of Scorum Patronage in 2021. I usually ask you a very simple question:
Which user here at Scorum deserves a little attention and should be supported by me for a whole week?
Please nominate some Scorum users who needs some support or some initial boost. I am thinking about all those new members of our growing and creative community but also about everyone else who is having a hard time finding its place here on Scorum.