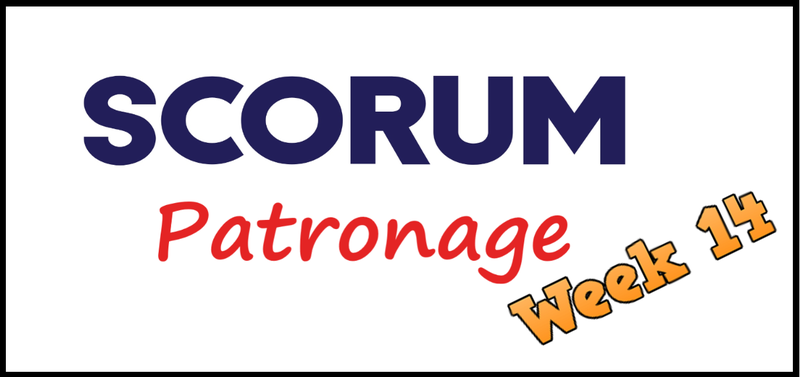 Hello Scorum
Are you ready to welcome and embrace a new month? April has just started and is still full of chances and opportunities. Not sure what it will bring but it will be exciting and great. That is for sure. Right now the most beautiful time of the year has started, the bloom of the Sakura, the Japanese cherry blossoms. It is simply stunning and breathtaking and I really love this special season. And since it is so short it is also so precious and unpredictable. Some rain or wind can easily spoil the whole fun, so people try to get out into the parks and gardens at any given chance. And I will do the same, I am so much ready to enjoy this beauty and fortunately I am not too busy this week, before next week things will get back to normal and my time will be limited again. but for the time being, let's rave!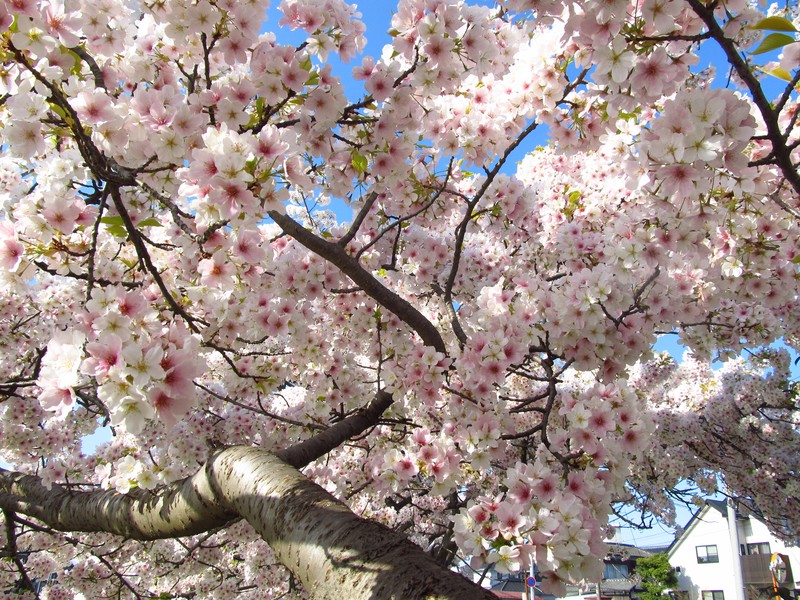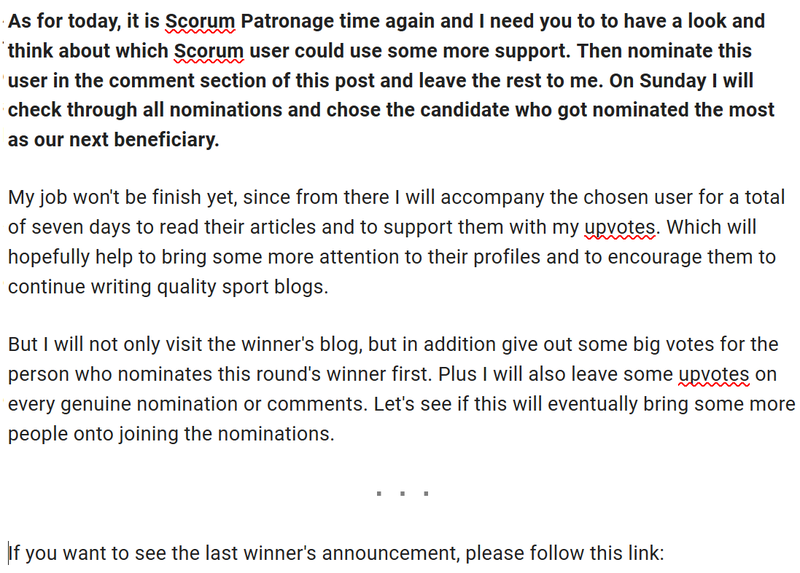 https://scorum.com/en-us/scorum/@sport-frei/scorum-patronage-week-13-the-community-has-spoken

Nominations for WEEK 14
This gonna be the thirteens round of Scorum Patronage in 2021. I usually ask you a very simple question:
Which user here at Scorum deserves a little attention and should be supported by me for a whole week?
Please nominate some Scorum users who needs some support or some initial boost. I am thinking about all those new members of our growing and creative community but also about everyone else who is having a hard time finding its place here on Scorum.