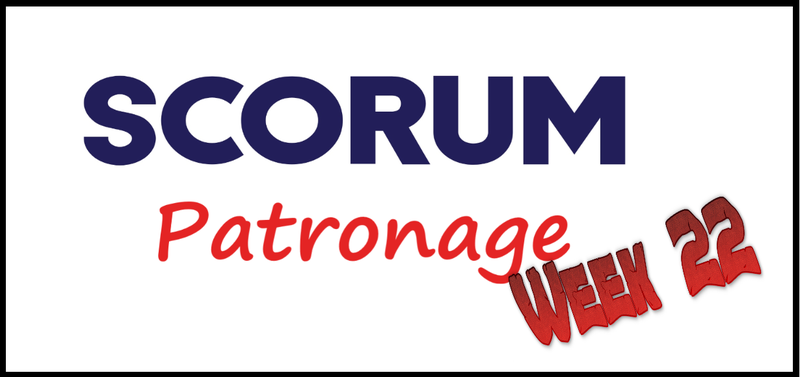 Hello Scorum
The last nomination round only saw one nomination for a Scorum writer which I had supported at some earlier time. Therefore we won't have an official winner but I will still visit the nominated writer to show him some love.

And I will then just vote for the people I follow plus if I find the time for some interesting articles I come across. But I will be back soon with the next round of Socurm Patronage, so please stay tuned in.

Have a great week and catch you all soon!
PEACE