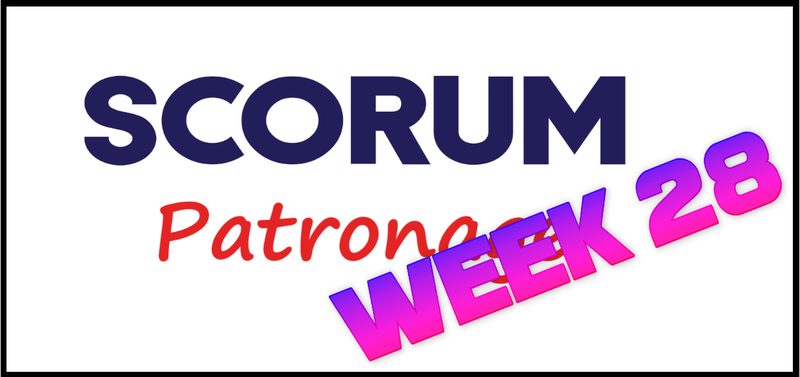 Hi everyone
This one we only got @battelaxe to join in and she nominated one of the Scorum writer who I have been following for a while and who I have been voting all the times.

I don't want to officially declare him as our next beneficiary, but I would like to say welcome back to @jatinhota, it is great to have you writing here again. He joined around the same time as me, and has been active quite a lot. Hopefully he will enjoy staying with us forever now!
Since we have no other candidate I will just shower my votes over all genuine posts I come across, but don't worry...I will be back in a few days to open the next round of....


SCORUM PATRONAGE
No idea what I am talking about? Just check out my latest post!