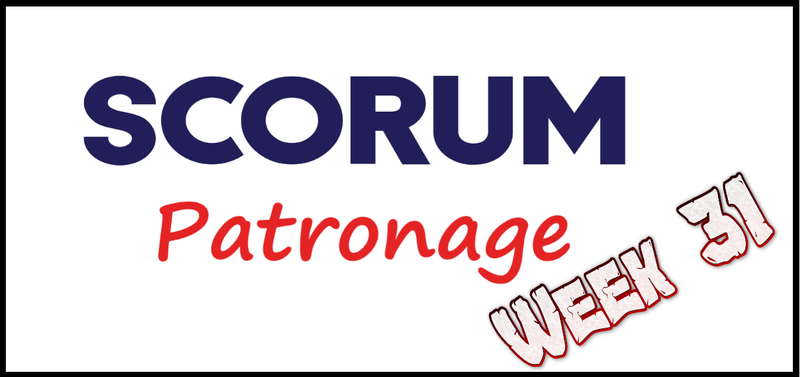 What's up Scorum!
So far we didn't have anyone this nomination round, I guess you all are excitedly watching the Scorum Coin price, hoping and cheering for some surprise move soon.

Fair enough, no hard feeling my friends, I will instead try to visit as many users as I can and vote some interesting articles.
And of course I will be back on Thursday to open the next round of Scorum Patronage to find some new aspiring writers here on Scorum.
Stay tunes folks,
Love and Respect !