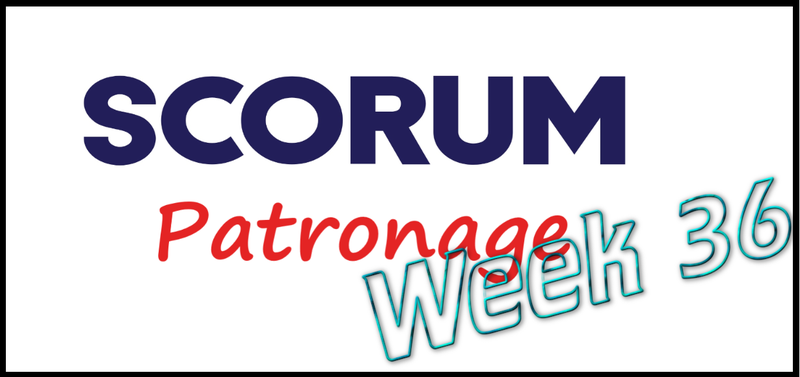 Hello folks, what is going on?
Last Thursday I opened the latest nomination round for my Scorum Patronage initiative and we had one person joining, who nominate his candidate. Thanks to @izge for keeping us alive!

But funnily our candidate is exactly the same Scorum writer who I was supporting the whole week. But since we didn't get any other candidate and since things are a bit rough and bumpy recently I just decided to extend his span for another week and keep voting his articles some time longer. Lucky him!

If you are wondering who I was and is the lucky writer just check out my announcement post from one week ago.
Or look at his profile shot ;)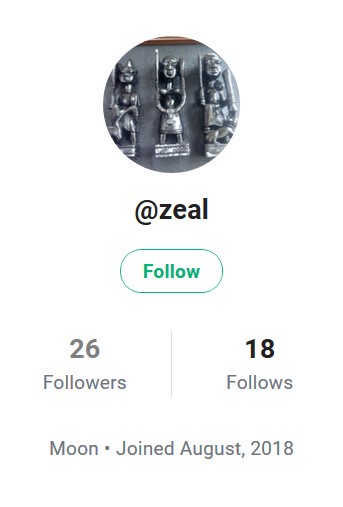 I am wishing all of you a great week, stay cool and safe, and I hope to see you on Thursday when I will open the next round.
Catch you soon!
Love and Respect !