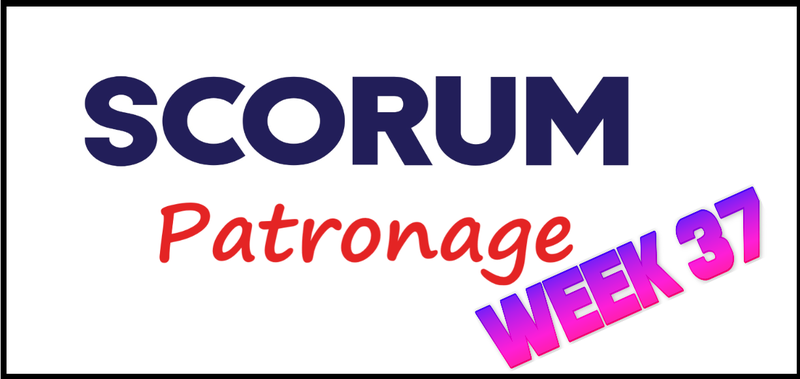 What's up Scorum?
As I wrote before, I am in the middle of moving accros the globe and somehow I am stuck in the preparations. I am busier than expected but I still want to call you out for another round of my Scorum Patronage initiative.


I have to keep it short today but I am sure that everybody know what this post is all about. Otherwise I would like to refer you to my last nomination post a week ago, there you will get all information needed.
---
However the question is still the same:
Which user here at Scorum deserves a little attention and should be supported by me for a whole week?
Please leave me the name of your nominee in the comment section, I will then choose our winner on Sunday, when I am back to reality and hopefully connected to the digital world again.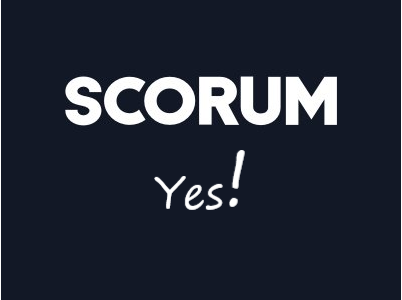 Our big trip starts tomorrow and I assume I will be back on Scorum on Friday evening. I won't have full digital access yes, that problem should be fixed by Sunday I guess, but I will try to keep up with reading and upvoting your posts. Nest week should be back to usual, whatever that can mean in this stormy days.

Have a great day everyone and catch you soon!
Love and Respect !