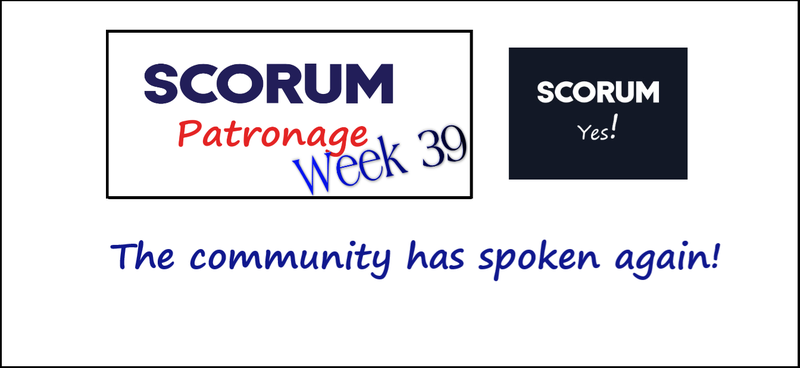 Hello Scorum crew..
I hope you are all having a good weekend, some of us might be relaxing while some of us still have to hustle to make a living. And what ever side you may find yourself, I am actually on both though, let's live the moment and let's try to make the best out of every moment. It might be not always easy, but life is too short to not embrace it.
As you can see it is already Sunday again, another week has just past like a blink with the eye and in just a couple of days we gonna enter October. Not much left before this year will close its doors as well, time is flying like crazy for me.

But that will not hinder me to stop by here today to announce our next Scorum Patronage beneficiary. As usually I gonna by saying thank you to all of you for supporting my humble initiative and for helping some members of our growing community. I really appreciate your support.

What is Scorum Patronage?
The idea behind Scorum Patronage is to accompany some different writer every week to help him to fins some exposure and to get out into the Scorum spotlight. Getting noticed can be tough so I am sure a helping hand can always be useful.
You can find this round's announcement by following this link:
https://scorum.com/en-us/scorum/@sport-frei/scorum-patronage-week-38-open-for-your-nomimations-chance-to-win-more-upvotes
---
Let's get back to the nominations. I always come up with the same, very simple question:
Which user here at Scorum deserves a little attention and should be supported by me for a week?
This week we got two nominations and after checking out both nominees I noticed that one of them hasn't been writing much yet, only three articles so far, and the other is posting about once a week. Both don't have so much Scorum Power in their wallets yet and could clearly need some little push and boost, therefor I decided to have two winners again and to assist both of them in the coming week. I hope this way Scorum Patronage will see enough posts for reading and upvoting.

Congrats to @darinzze and @fightodds!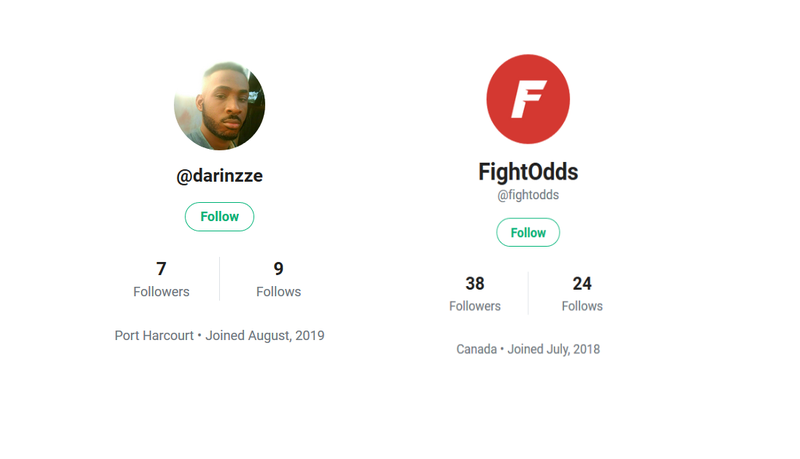 A big thank you shout goes out to @eoghan.mcmonagle and to @mr-sarriball for joining the nomination round this week and for coming up with this two users.
I am glad that these days there seem to be quite some unknown users here at Scorum, well at least for me since I hadn't heard of them at all until now. We do really need way more active users here on Scorum to keep us alive and to bring this still promising platform up to the light. Of course I am also hoping that those new users would buy some Scorum Coins themselves and eventually power up some Scorum Power. Without demand we will never see the the Scorum coin price rising, and us users investing in our platform could be seen as a clear sign that we believe in what we are doing here.

Right on to everyone who has put in some of their hard-earned money and powered up their wallets, I have done so before myself and would like to encourage all of you to do the same.
---
I will start upvoting from tomorrow and also leave our winner a message telling him that he will be assisted by Scorum Patronage.
As always I am planning to vote with up to 100% of my voting power, but of course it all depends on quality and quantity. And in case I am sensing any scent of copy and past posts, or stolen content I reserve myself the right to not vote at all. But hey, I am always positive that we are getting some great content this week.
That's why I am looking forward to some great articles and to get to know some different Scorum blogger this week.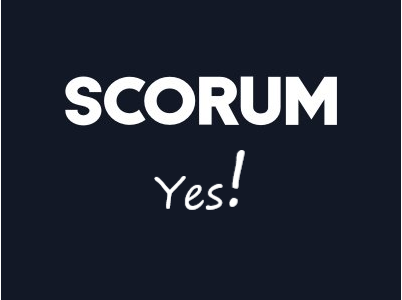 Some last words...
Not sure where the crypto market is going from now on. Over summer it looked like it would have stabilized itself on a decent level, when compared to last winter, and we were just waiting to slowly get back where we were about one and a half years ago. I was particularly hoping for the alt coins to finally gain momentum and to come out of the valley of tears.

But no...damn it. We rather saw another big 20% drop and Bitcoin is no pending just above the 8000$ level. Not even sure if that will hold or whether we will fall down even deeper and get back were we were in winter. Scorum is surprisingly stable these days but that won't excite most of us who have bought at a way higher price than now. As I wrote earlier today, all we need is demand, but of course that won't just magically appear help us rising to the sky. I haven't heard much from the developing team recently, we do need some good news to keep us motivated. Any positive stimulation will be highly appreciated.
---
Alright, that is all for today, I am wishing all of you a great rest of the day and a week full of exciting tasks and encouraging challenges. As I wrote before I will have some busy days preparing for the big move back home on the other side of this planet.
But you can bet that I will be back soon with another nomination round and I am hoping to see you all there.
Feel free to leave me some comments or critics, since I am still planning on improving my initiative. Just hook me up with your thoughts.
Catch all you guys soon...
Love and Respect !