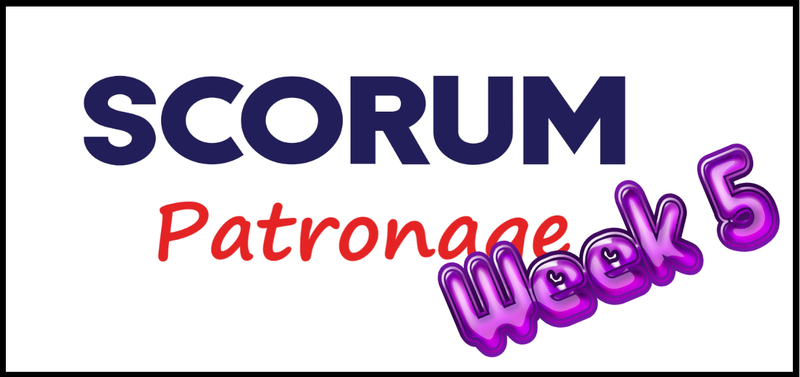 Hello Scorum, what's going on?
After the end of last year stirred up some excitement here on Scorum when we could finally witness the Scorum Coin pumping up like crazy and reaching into regions above one Cent, these days it seems we are already back to usual since the coin price has fallen sharply and it seems it all was not more than a flash in the pan. I have to confess that I was excited as well and quite hopeful that we could permanently stay above the 1 Cent limit, since holding this line could have quite some positive long-term effect. Of course I know that the crypto market is highly volatile and who knows, until you guys will read this line the price could already stay in some completely different regions. The whole market seems to be willing to move upwards and it will eventually pull the Scorum Coin as well. Nobody can honestly say when and how much, but the times of hibernation might be gone soon. Not every coin will make it up and many will eventually die and be forgotten. As more we need to keep this platform alive and resist from selling after a short rise. Of course everyone can do with their coins whatever they want, but don't make us believe you care about this project and this platform when you just want to get rid of your coins at this painfully low prices. If you want to dump your coins into an exchange, go ahead but don't pretend your are here to support the community. What we need is more people with a long-term interest which we fortunately have and who are essential for the success of this still exciting project. I am not saying you have to keep all your coins for many years, but just don't dump them now. You all know what I mean!
As for today, it is Scorum Patronage time again and I need you to to have a look and think which Scorum user could use some more support. Then nominate this user in the comment section of this post and leave the rest to me. On Sunday I will check through all nominations and chose the candidate who got nominate the most as our next beneficiary.
My job won't be finish yet, since from there I will accompany the chosen user for a total of seven days to read their articles and to support them with my upvotes. Which will hopefully help to bring some more attention to their profiles and to encourage them to continue writing quality sport blogs.
But I will not only visit the winner's blog, but in addition give out some big votes for the person who nominates this round's winner first. Plus I will also leave some upvotes on every genuine nomination or comments. Let's see if this will eventually bring some more people onto joining the nominations.
---
If you want to see the last winner's announcement, please follow this link:
https://scorum.com/en-us/scorum/@sport-frei/gjuqn-scorum-patronage-week-4-the-community-has-spoken

Nominations for WEEK 5
This gonna be the fifth round of Scorum Patronage in 2020. I usually ask you a very simple a question:
Which user here at Scorum deserves a little attention and should be supported by me for a whole week?
Please nominate me some Scorum users who need some support or some initial boost. I am thinking about all those new members of our growing and creative community but also about everyone else who is having a hard time finding its place here on Scorum.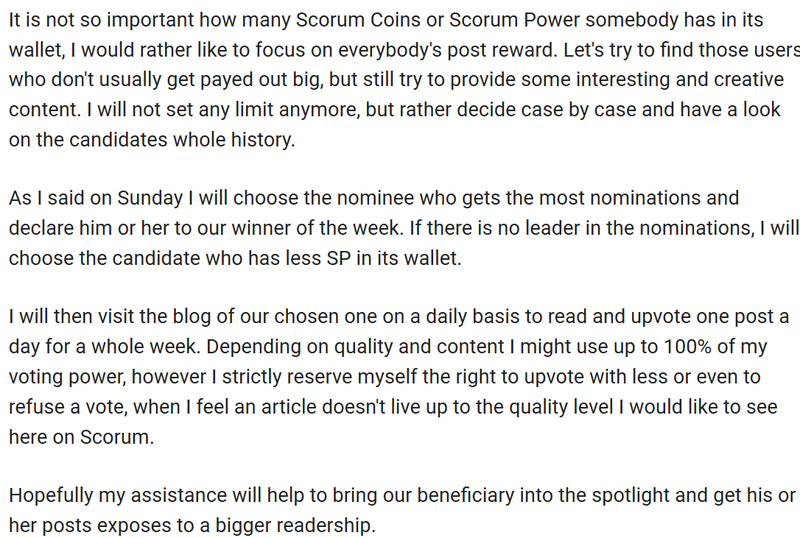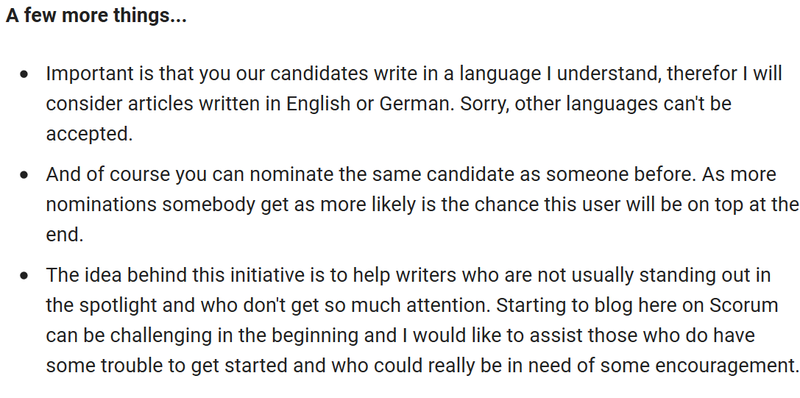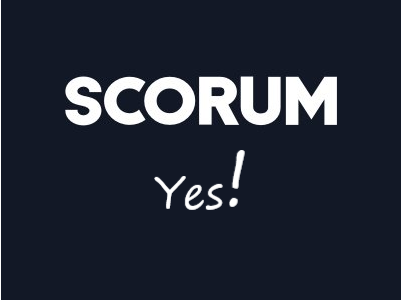 Some last words...
The first month of this year is almost over and most leagues have taken up their match days again. As I wrote before the German Bundesliga seems to be back to normal with Bayern ready to take over the lead again its competitors struggling with keeping the high pace which is needed to stay at the very top.
But there are also some other events going on right now, like the European Handball Championships.The new and old champion comes from Spain who showed some pretty impressive performances throughout the whole tournament. Some of the other "big teams" struggled early and went home after the first round. The world champion from Denmark and the French team never really got into their game and now have to wait for the Olympic Games to show the world they are still on it and to be counted on. Germany missed the semi-finals but were still playing a decent tournament though, still having a chance to qualify themselves for the big event in Japan this summer. Compared to last year they lacked some spirit and will-power but still some good performances on which the coach needs to build upon now. Hopefully we will see the young German team in Tokyo again to show us more of their fiery matches.
Enough said, I am ready to receive your nominations! Don't be shy, just bring them on folks!
For questions or comments please hook me up in the comments as well. In addition you can find me in the Scorum Patronage channels which I am hosting on the I am Scorum discord channel.
I am hoping to reading from you soon!
Catch you later...
Love and Respect !