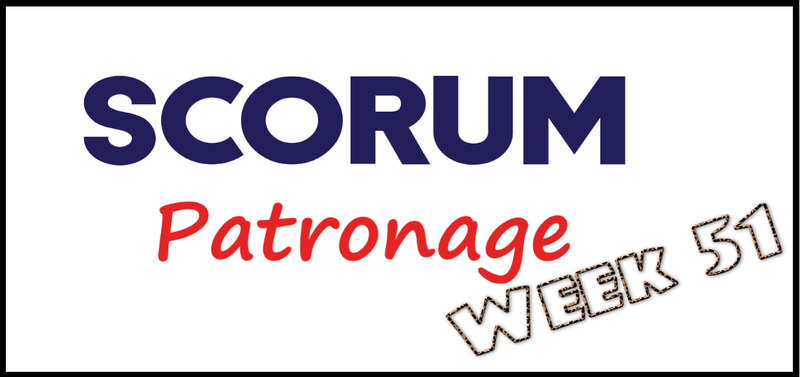 Hello Scorum
Here we go! Bitcoin raced beyond the 20 K level and is sitting at the moment at over 22.700 $. Kinda a surprise how easy that went but somehow anticipated as well. And many other alt coins are following the lead and are gaining nicely. Hopefully this will not be a flash in the pan but rather the start of some solid, genuine momentum that will us take into never seen regions. Bitcoin is already there but many other coins are still super low compared to their highest heights almost three years ago. I want to the them breaking through those barriers, and of course to eventually drag SCR out of its misery too. I know what we need is more investors, but at most I am waiting for some signs from the dev team about their plans, ideas and hopes for the coming year. What will it take to get some updates within this month?

https://scorum.com/en-us/scorum/@sport-frei/71pu7u-scorum-patronage-week-50-the-community-has-spoken

Nominations for WEEK 51
This gonna be the 51th round of Scorum Patronage in 2020. I usually ask you a very simple question:
Which user here at Scorum deserves a little attention and should be supported by me for a whole week?
Please nominate some Scorum users who needs some support or some initial boost. I am thinking about all those new members of our growing and creative community but also about everyone else who is having a hard time finding its place here on Scorum.