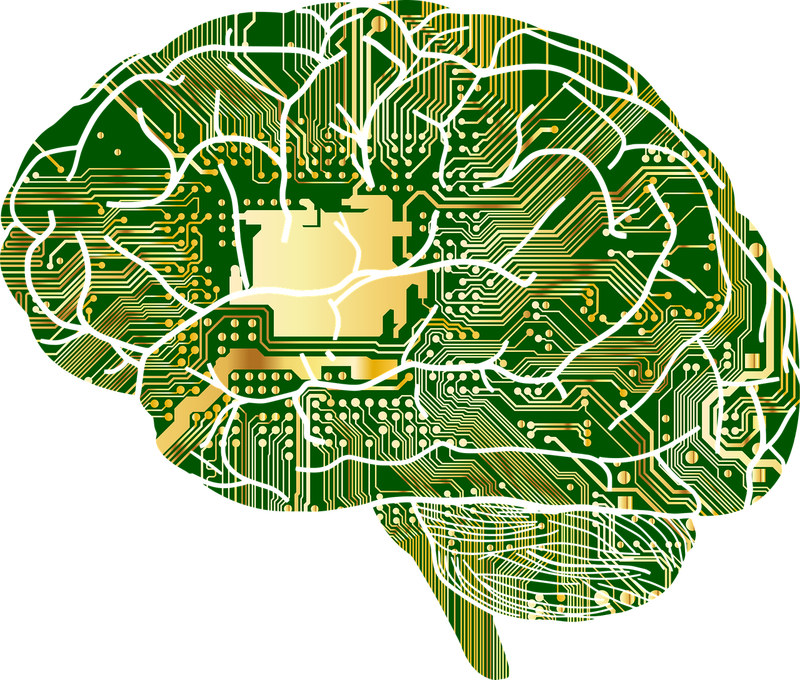 Recently I got a few invitations to join Sportstalk Social, one of those so-called tribes on Steemit, which focuses on sport news and actually looks like a Steemit clone. Well, technically it is just another front end to address the Steem blockchain, and you can lock in by using your old Steemit passcode.
So I thought I might have a look and within a few second I could easily spot some well known usernames which I often come across here on Scorum. I still don't know what to think about Sportstalk Social and therefor I left a post in which I was asking whether someone could explain the pros and cons of either platform and where someone sees the bigger potential. So far I didn't get any response concerning any of my questions though.

I will just leave this post here on Scorum as well, I will truly appreciate if somebody could answer any of my questions and would love to return this favor with some big upvote.

Here we go...
---
Sportstalk Social - Is this the place where the cats are hanging now?

So finally I had the time and chance to check out what is going on here. Looks like quite a bunch of Scorum members have found their way here already and started posting their articles here as well.
I have been on Steemit for almost two years now but have more or less taken a break for the last year, after getting myself involved at Scorum. Before it seemed that most Steemit users don't care about sport related articles but now with all those different front ends and tribes there might be a niche for every topic. And to be honest and fair there are lots of active users here on Sportstalk, at least if I compare to Scorum.
I don't know what to expect yet, there seems to be a lot of shit posts here already, and lots of other stuff is just second-hand information you can easily read somewhere else in a way better quality. Sure I understand why people post their articles here too, earning a decent amount of coins can never be wrong and who knows yet, which coin or token will eventually take off and shine above all.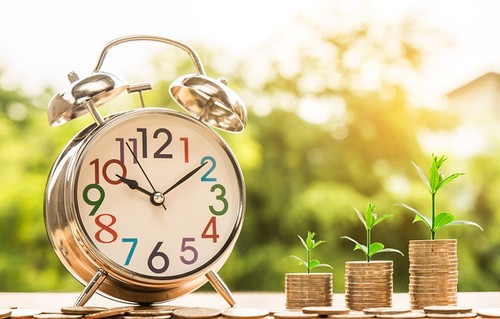 I am still wondering what for several users seems to make Sportstalk so much more interesting than Scorum. I can't really compare Scorum to Sportstalksocial yet, but I would appreciate every effort someone does to explain us the differences and similarities. Which platform you think is better and has the bigger potential? User wise surely Sportstalk is winning right now, but how do the both coins or token compare?
So what do you guys think about the future potential of Sportstalk vs Scorum? Are you active on both platforms and what has been your experience so far?
Right now I am thinking whether it will make sense to come over here as well, but for sure I am not looking for a reason to abandon Scorum. I have put in there quite some effort and time, and I still see some brighter future for the blogging and betting platform. Although I am not sure how bright it will eventually shine.
Have a great one guys and catch you soon!