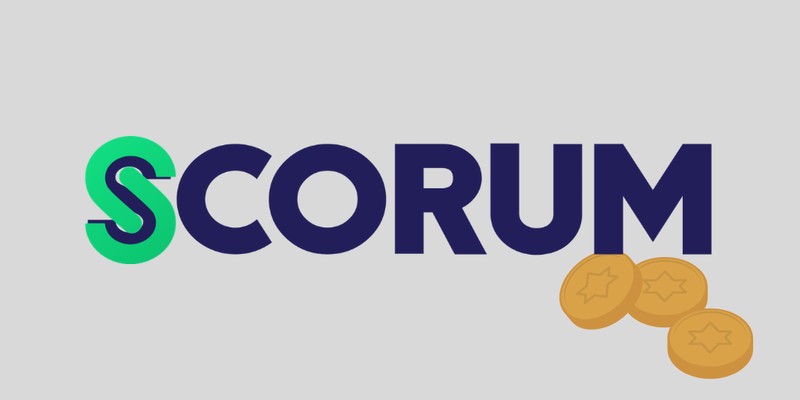 I am regular user of this platform and I am doing my best to understand new steps development team is doing, but little struggle to understand some things. In my opinion it would be nice from team if they will publish post clarifying those things. Only way to buy and sell this coin was over exchange Hotbit which is currently not working. They say this:
Dear Respected Hotbit Users, Because a former Hotbit management employee who left Hotbit in April this year was involved in a project last year that law enforcement authorities now think is suspected of violating criminal laws. So, a number of Hotbit senior managers have been subpoenaed by law enforcement since the end of July and are assisting in the investigation. Furthermore, law enforcement has frozen some funds of Hotbit, which has prevented Hotbit from running normally. Therefore, Hotbit has to suspend trading, deposit, withdrawal and funding functions. All user's assets and data on Hotbit are secure and correct. Please wait for our further announcement about the specific recovery time of our service. Hotbit hereby declares: Hotbit and the rest employees of Hotbit's management are not involved in the project and have no knowledge of the illegal information involved in the project. And we are still actively cooperating with the law enforcement authorities in their investigations. All user's assets are safe. For more details, please visit https://hotbit.zendesk.com/hc/en-us/articles/8074249353495
Correct me if I am wrong but I think it's impossible to buy or sell SCR coins at the moment. I've read posts on Telegram saying Aviatrix game is close to launch and that development team is working on gateway with Binnace Chain. Developers are also exploring some exchanges and possibility to list this coin on them. Words like NFT and buying for Flat money were used in some posts and comments.
I must confess I am struggling to understand that NFT tokens thing. It's some ETH based token for digital properties with which you can prove your ownership over some digital piece of art like picture or music ? I find out there is some wallet called Bitski where you can buy or sell NFTs and deposit ETHs etc... I am struggling to understand how will SCR fit into that ?
If I understand it correct connection with Binance Chain and BNB should make trade pair SCR/BNB on binance exchange, no ? Can you explain how will future trade with SCR over Binance Chain look like ? There is very big concern because it looks like they are asking for FACIAL RECOGNITION to enable withdrawal of NFTs ?! I have no plans to give some Chinese made or based exchange my face, because I am well aware of corruption in Communist Parties all around the world and think they will almost surely abuse it. I wouldn't give that even to western based exchanges too...That pretty much eliminates trading with NFTs over Binance for me.
The most intriguing thing for me is possibility to buy or sell SCR for flat money. I'd really appreciate if you could explain in more detail how this SCR/Flat, SCR/NFT, SCR/BNB trades will look like in the future ? If I, who work in IT, am confused about this I guess some athlete who would eventually use SCR have no clue about how to buy or sell it too. Thank you.
This platform is better than hive, steemit and similar, more user friendly, gives opportunity to bet without commission, to blog about everything. I really like it. I appreciate efforts of team who is as far as I understand based in Belarus or Ukraine who work on development despite everything what is happening in that part of world.