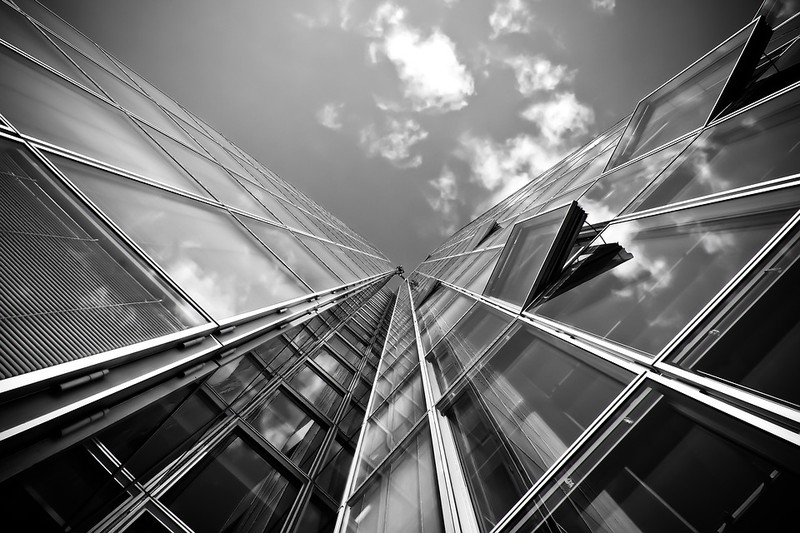 To start off a grand celebration, we are formally announcing the Team Good witness!

---
Mission statement: Investing in Scorum and its users to build strong, vibrant, communities, both virtual and real-life, that enable support for those that do good through sponsorship, team building, and other initiatives.
Team Good, originally an initiative created by @battleaxe to encourage cooperation between users, firmly believes that Scorum has the potential to change not only the sports industry in general, but also the lives of everyone involved. As such, we are invested in seeing Scorum succeed and grow as a platform, and will ensure the necessary steps are taken to see it to fruition.
Team Good is not just a witness; Team Good is a collective movement towards promoting a healthy community and platform, quality content, and paying it forward. There will be further projects with this movement but for now it is aimed at creating a haven of goodness for those who choose to use it as such.
---
The Team
@battleaxe - CEO, Founder

@reverendrum - COO, Logistics and Tech Support

@sapphic - CTO, Tech Guru and Strategic Advisor


@ancap - CIO, Tech Support and Poker Goddess


@mikey - Community Liaison, Community Leader and Figurehead


@swolesome - Community Liaison, "The Glue", Networking and P.R.
Now let's get technical! What good would a witness announcement post be without going into specs?

---
Specs
Rank #17 of the active witnesses

Current votes: 178,637 sp

Missed blocks: 0 out of over 12k!


Blockchain version 0.4.0

CPU: Intel Xeon D-1520

RAM: 32GB DDR4 ECC 2133 MHz

Hard drive: 2x2TB

We're even getting a backup server up and running to make sure we can keep the witness servicing the community in the event of an outage.
The server is being managed by @sapphic, a well known and respected veteran Steem witness.
Check in with @mikey later today to learn why he signed on to be part of this amazing witness.
---
We would like to sincerely thank Scorum Ltd for creating such a great platform, and each and every one of you for supporting it.