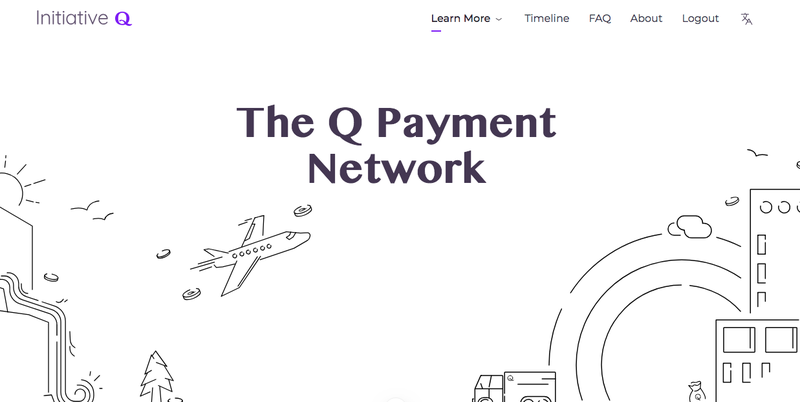 Initiative Q is building a new payment network. To get people to adopt it, they're giving away significant sums of their future currency to early people. They require only name, email, and an invite from an existing user. Here's my invite link:
https://initiativeq.com/invite/SQopwQzS7
I thought perhaps since Scorum is gambling on users from Steemit to join, Perhaps users from Scorum may want to join this as well. Pretty cool concept. As I think payments could exist with The Q Network here as well for payments and transactions.