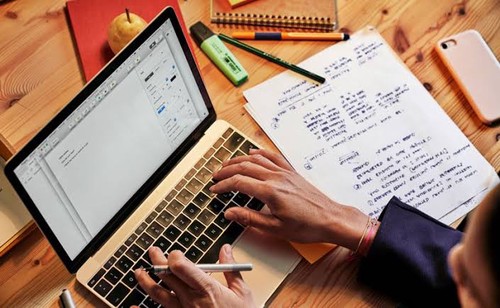 Hey guys! Good news!
The anticipated Scorum Non Sports Domain was launched yesterday. Although it's still in test mode and there are still some things in the new domain that need adjustments, especially some aspects where descriptions or tips related to sports can still be found. This would be removed in the coming days
I know some of us are not on the Scorum telegram group, so I believe we might be missing out on the latest update on Scorum
This newly launched Non Sports Domain accommodates all kinds of niches such as crypto, lifestyle, travel, health, cooking, product review, art, pet, photo, music, technology, home beauty, entertainment, writing, gardening, investing, nature, photography and many more
Now can you see it covers almost all blogging niches, so no one has excuse for not using this new domain, especially those that gave the excuse for not being a member of Scorum due to their inability to write sports posts? 😉
You can also feature in Pete's Fiction Writers Club and you can also join the new fiction writers telegram group created Pete by getting in touch with him on the link above 👆
Guys, let's grow this new blogging site together and make it a busy environment!