Update
It's been a while since my last update, but so much has been going on I just haven't been able to find the time to make a post. I finally found a break after a long day of testing both the poker server and a tool I hope to one day have available to players.
A lot has happened since my last post on the BRO Sports Scorum Poker League. The company that develops the poker server we run released a Beta version of their upcoming software and we were rather fortunate with the timing.

Being a holiday weekend, there weren't a lot of people around to test for them. As it turned out, I was the only person to respond to their request and I made the most of it!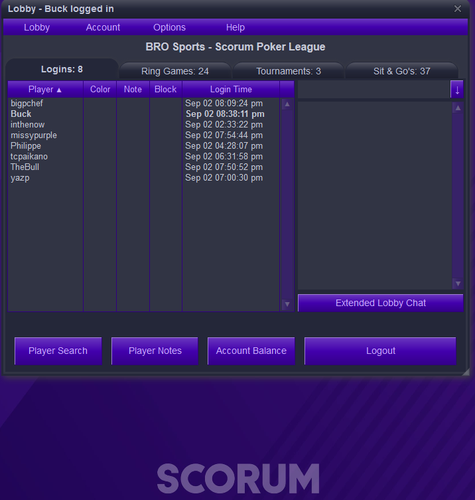 New Version
The new version is amazing on the admin side! It will make my life so much easier. I set it up and quickly imported the previous versions accounts and settings without an issue. A few of us hopped into a freeroll and began testing.
In the email asking for testers, the Developer mentioned that if we found enough bugs and gave quick helpful feedback we could receive the new version for free. So we dug in for the next few hours!
It didn't take long for our first bug to crop up so we reported it and it was quickly patched. Shortly after that I hit bug report gold when I discovered an issue that the developer said had existed for 2.5 years and no one else had found. =)
I think that pretty much sealed the deal for us regarding a free copy, but we kept digging! Overall we were able to find 8 issues, resulting in 6 patches in a 3 day period. One of the issues turned out to be fairly irritating and it was only discovered thanks to a visit to the toilet on my part. The old double deuce login! =)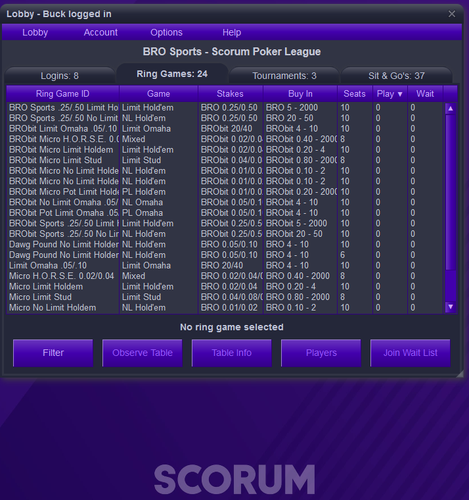 Currencies
One of the coolest features in the Beta is the introduction of multiple currencies. Originally I considered setting up SCR/SBD as the 2 currencies but that quickly gave way to a better idea.
We need to move to an on-site token system and therefore BRO Tokens (or BROtokens) and BRObits will be the two "currencies" on the poker server, where 1 BRO = 1 SCR. I will go into more details on this new currency in the near future.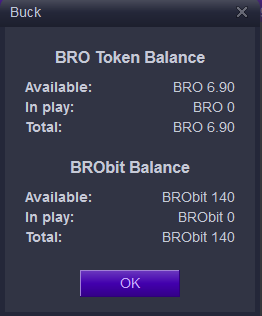 New Features
Another new feature I'm sure many will like is the addition of customizable betting buttons. In the Options section you can easily adjust the amount of your pre-flop and post- flop bet sizes.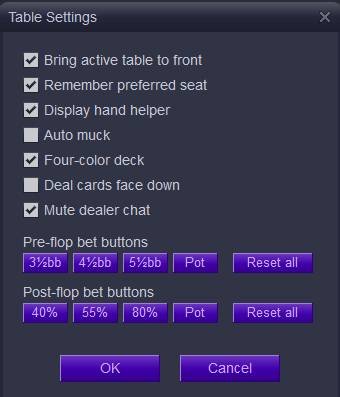 To make the site more enjoyable for more players, we also have 5 language options to choose from. Several community members are working on Italian and Spanish translations. If you would like to help, please join our chat and let us know!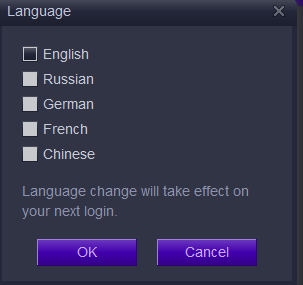 A new game was also added, 5 Card Omaha, but I forgot to get a screenshot. So I will skip onto the next newest feature and that is customizable tables for every single game and a custom Final Table!
If you think you can come up with a cool table design, please submit a link to it in the comments below and we'll be sure to give you an upvote on your next post if your table is used.

Have a look at some of our designs community members have come up with so far ...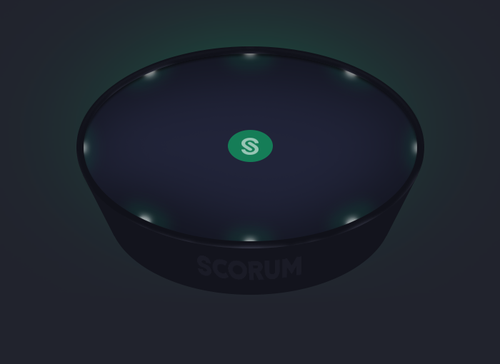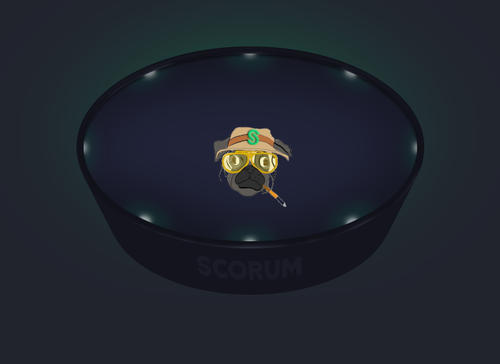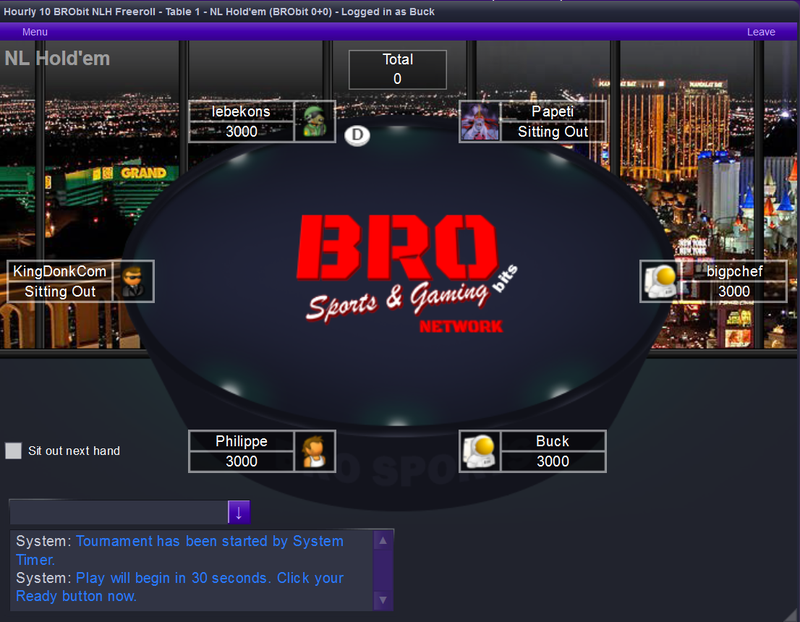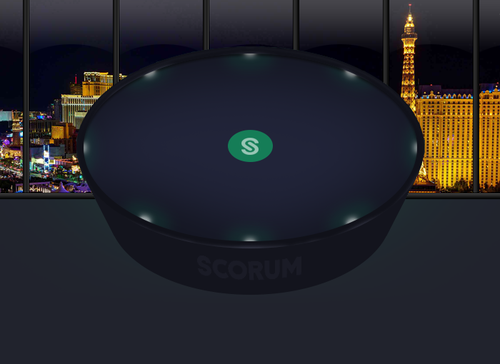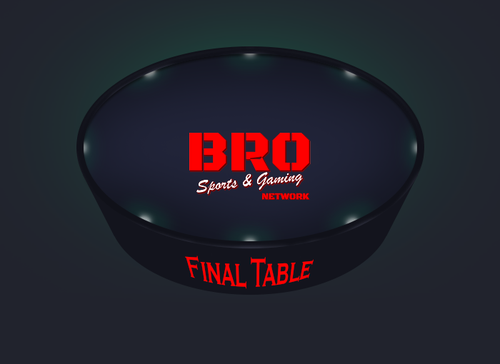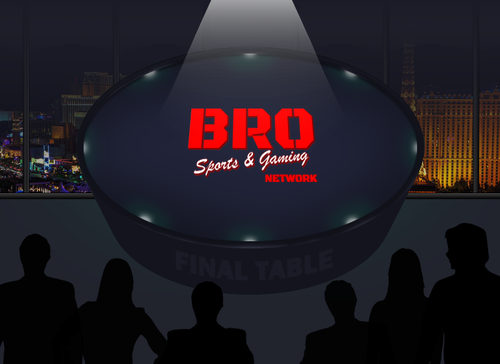 Until Next Time!

We have lots more work to do, but things are progressing well and it's been a very productive week by all standards. We have a new Development team in place that have blockchain experience, have created a Scorum Delegate voting tool and are currently working on getting the website built so we can add in the sports components and tie into the poker server.
Cya soon!
Tuck Fheman