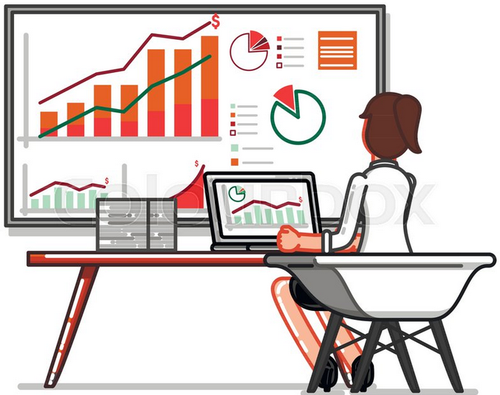 Hello everyone! I hope your weekend was great and you ready for nearest working days. As for me I spent my weekend coding one thing I want ot represent you now. I made the tool that allows to gather some statisticks about users. For example that's my stats:
Post number: 99
Recieved comments: 610
Sent comments: 205
Recieved upvotes: 2552
Sent upvotes: 364
Recieved flags: 3
Sent flags: 16
Authors reward: 12076.90
Curation (upvotes) reward: 243.00
UPVOTERS TOP:
viktars: 111
fluegergeheimer: 70
bdn: 63
ignatoff: 56
elenalili: 52
awd2: 46
AUTHORS TOP:
viktars: 111
drbelkin: 17
bdn: 16
scorum: 16
dior: 11
alextazy: 11
I should say that there is small gap in awards amount. I didn't find the source of this error but gaps are really small and I'll fix it later.

If you want to get such statisticks about some user just write about it in comments and I will publish it in response. Also I would like to ask you write in comments about data you'd like to see in such statisticks.